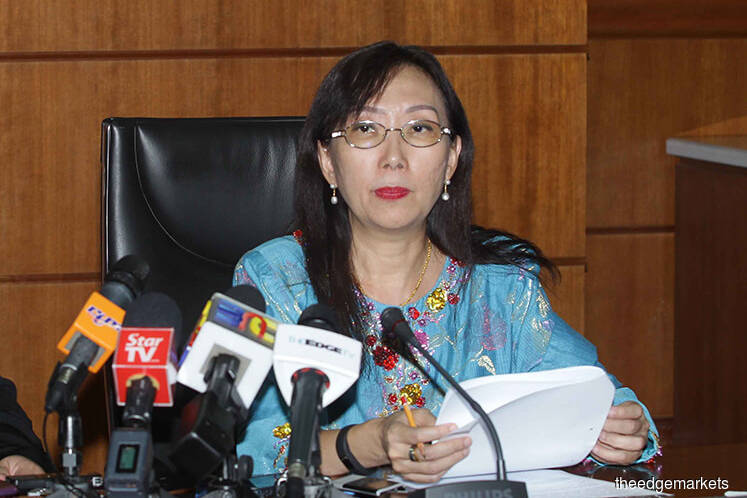 KUALA LUMPUR (Sept 4): The government is hopeful FGV Holdings Bhd will overcome its current challenges and turn around, with support of the three-member turnaround plan team who were appointed in April, says Primary Industries Minister Teresa Kok Suh Sim.
She acknowledged the challenges faced by the company, with the ongoing forensic audits and international investigations, while attempting to overcome the uncertainty in the palm oil industry.
"But, most importantly, is the attitude of the organisation and the team members. Last week, I met the FGV team who briefed me on their transformation plan (to turn around the company)," Kok told reporters after officiating the Corporate Malaysia Summit 2018 here today.