This article first appeared in The Edge Financial Daily, on September 4, 2018.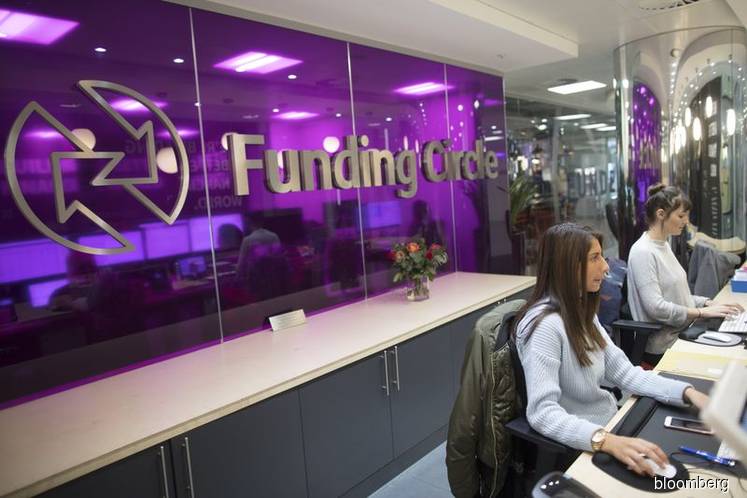 LONDON/BERLIN: Funding Circle Ltd, Britain's biggest online loan provider, plans to proceed with an initial public offering (IPO), the latest test for Europe's maturing fintech sector.
The eight-year-old company plans to raise about £300 million (RM1.59 billion) selling new shares on the London Stock Exchange (LSE), while existing shareholders will also sell stock in the IPO, according to a statement yesterday.
Anders Holch Povlsen, a Danish retail billionaire, has agreed to buy 10% of the equity under certain conditions.
Funding Circle's valuation post-IPO should be about £2 billion, according to a spokesman.
Chief executive officer, Samir Desai, said the company planned to use its fresh capital to expand in its current markets with more advertising campaigns and more funding deals.
"We are focused on expanding the reach of the platform," Desai, 35, said in an interview.
Funding Circle has arranged over £5 billion in loans and its sales have been rising at a rapid clip, with no sign of a slowdown from Brexit.
 Yet the company is still not profitable — it had a loss of £27 million in the first half of 2018 and a £35 million loss in 2017.
 Funding Circle, founded in a London pub by Desai and two friends from Oxford University, initially grew as a so-called peer-to-peer lender that matched retail investors and small companies on its website.
It now has 1.9% of the small- and medium-sized enterprise lending market in the UK.
Increasingly, it has turned to other sources of funding.
Individual investors finance about a third of its loans, 5% come from government agencies and half come from institutions like Aegon NV, the Dutch insurer, which agreed to place £160 million on Funding Circle's platform last year.
The rest is financed by investment funds set up by Funding Circle.
 Bank of America Merrill Lynch, Goldman Sachs Group Inc and Morgan Stanley are managing the IPO, with Numis Securities as joint bookrunner. — Bloomberg