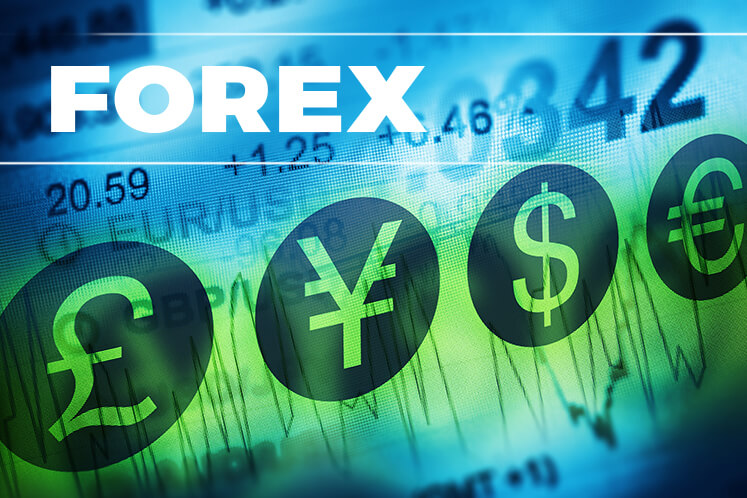 (Aug 31): Asian currencies weakened on Friday as concerns mounted that the United States would impose fresh tariffs on China next week, while sharp declines in the Argentina peso also soured risk sentiment.
"If a U.S. President Donald Trump said he was ready to impose more tariffs on US$200 billion worth of goods from China as soon as the public comment period on the plan ends next week, Bloomberg News reported.
The world's two largest economies have applied tariffs to US$50 billion of each other's goods and the proposed new U.S. measures would mean about half of Chinese imports will be charged with tariffs by the United States.
full-blown trade war kicks off the U.S. dollar is likely to gain," said Greg McKenna, chief market strategist at CFD and FX provider AxiTrader.
The greenback was likely to find support in the current environment, with sustainable momentum in the U.S. economy and the Federal Reserve lifting rates, he said.
Sharp declines in the Argentina peso and Turkish lira were a drag on Asian currencies, especially those with higher external deficits.
The Argentina peso fell 13.12% on Thursday, despite its central bank boosting interest rates as investors doubted President Mauricio Macri's ability to tackle the economic crisis.
The Indian rupee hit a new low of 71 per dollar on Friday, while the Indonesian rupiah was hovering near a 20-year low.
Traders said India's central bank was likely sporadically selling dollars through state-run banks to prevent a sudden sharp fall, but they didn't expect any major intervention.
South Korea's won fell 0.4% after the central bank kept monetary policy unchanged on Friday and dampened expectations of further policy tightening this year.
China's yuan was set for its fifth consecutive monthly decline, though August losses were marginal compared with a 3% decline in both June and July.
The central bank's move to revive a "counter-cyclical factor" in its daily fixing propped up the yuan this month. Analysts said they expected regional currencies to feel more pressure in September due to the trade dispute between the United States and China, and economic crises in Argentina and Turkey.
"With heightened trade tensions threatening to erupt into a full-blown trade war, the region is on alert for disorderly capital outflows could lead to financial instability, especially in countries that have high external debt levels," DBS said in a research note.
DBS also pointed to Malaysia "where short-term external debt is almost as much as foreign reserves, amidst a weakening growth outlook after its May election".
Malaysian markets were closed on Friday for a national holiday.