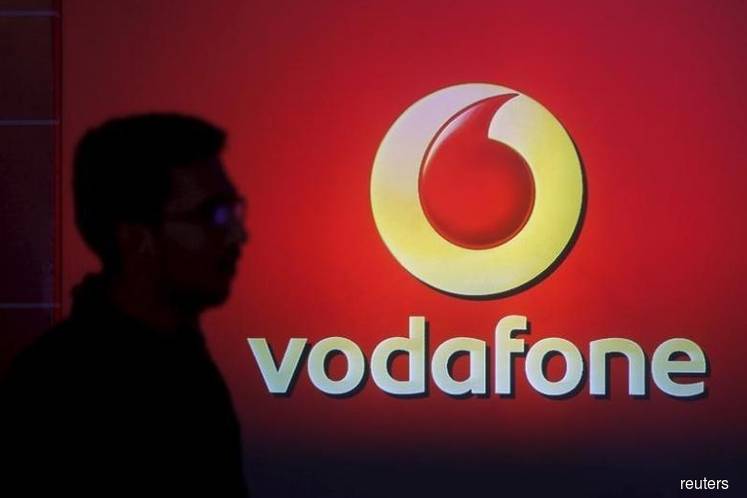 BENGALURU (Aug 30): Australia's TPG Telecom Ltd and Vodafone Group's local business units said on Thursday they had agreed to merge, with the combined entity sporting an enterprise value of A$15 billion (US$10.97 billion), in a consolidation to take on bigger telecom rivals like Telstra and Optus.
The new entity will assume TPG's name and will be listed on the Australian Securities Exchange, with TPG shareholders holding 49.9% and Vodafone owning the remainder.
Directors of TPG backed the deal in the absence of a superior proposal.
"With this merger, we will be a more formidable competitor against Telstra and Optus," said TPG Chairman, David Teoh.
Vodafone Australia, a 50/50 joint venture between Hutchison Telecommunications (Australia) and Vodafone, is the third-biggest mobile player by subscriber numbers after Telstra and Optus.
Originally a broadband service provider, TPG stunned the market last April when it paid A$1.3 billion to buy spectrum to build its own mobile network, and on Thursday said it would form a joint venture with Vodafone, parallel to the merger, to buy 3.6 GHz of spectrum from an upcoming government auction.
TPG said it will also separate its Singapore mobile business to existing shareholders by way of a non-cash distribution, in a deal which will not affect TPG's merger ownership.
The companies also said David Teoh, current chief executive officer and chairman of TPG, will be chairman of the merged group with Iñaki Berroeta, current CEO of Vodafone Australia, as managing director and CEO of the new entity.
(US$1 = 1.3678 Australian dollars)