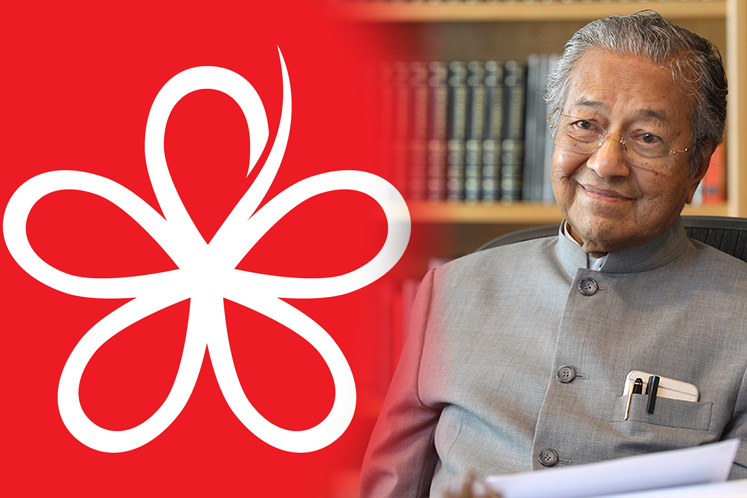 PETALING JAYA (Aug 24): Prime Minister Tun Dr Mahathir Mohamad attended the inaugural town hall session with about 150 Parti Pribumi Bersatu Malaysia (Bersatu) division chiefs from all over the country, here today.
Dr Mahathir, who is also Bersatu chairman, arrived at a hotel in Petaling Jaya at about 4.30 pm and was welcomed by the party's secretary-general Datuk Dr Shahruddin Md Salleh, who is also Sri Gading MP, as well as party supporters.
Also present were Kedah Menteri Besar and Bersatu deputy president Datuk Seri Mukhriz Mahathir, Johor Menteri Besar Datuk Osman Sapian and Bersatu Srikandi chief Rina Harun, who is also Rural Development Minister.
The meeting was held behind closed doors and ended at 6.30 pm.
When met by reporters after the session, he said the meeting was aimed at drawing more members to Bersatu and expanding the party.
"Today we met all the division chiefs as they play an important role in expanding the party. There was no important message (delivered at the meeting), just an effort to add more party members," he said.
Dr Mahathir said this was due to Bersatu not winning big in the 14th General Election (GE14) on May 9, probably because the voters were confused over the party's candidates.