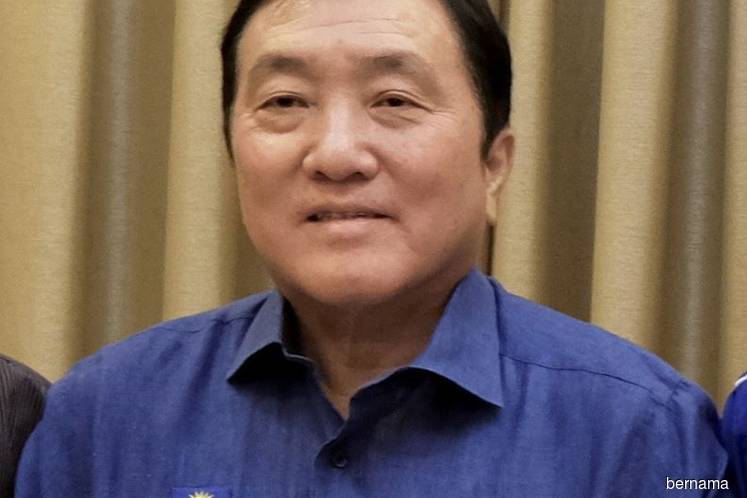 BALAKONG (Aug 23): The Balakong by-election will determine if MCA is still an asset to Barisan Nasional (BN) or if it is now a liability, said the party's secretary-general Datuk Seri Ong Ka Chuan.
He said it was not easy for the party to decide to contest the by-election using its own logo  after 60 years of being in BN.
However, he added, the party made the unusual decision as it was a chance to test the support of the Chinese community for it.
"Our Opposition is accusing us of being immersed in corruption and having a bad image. Today, we want to tell the public...show that the MCA is sincere, we really want to represent the Chinese community," he said when met on the sixth day of campaigning by the MCA delegate for the by-election Tan Chee Teong here today.
As part of the campaign, Ong accompanied Tan giving talks from a truck which went around Taman Megah here.
However, he said, for now, there was no decision made for the party to leave BN and the collaboration was as usual and meetings were still being held with the other component parties.
"This is only a small by-election, not a general one, a good chance for us to test and plan the future of the party," he said.
The by-election which is being held following the death of its assemblyman Eddie Ng Tien Chie in a road accident on July 20 will see Tan, 40, coming up against Pakatan Harapan candidate Wong Siew Ki, 32.
In the 14th general election, Ng defeated Barisan Nasional candidate, Lim Chin Wah and Mohamad Ibrahim Ghazali from PAS with a majority of 35,538 votes.