This article first appeared in The Edge Financial Daily, on August 23, 2018.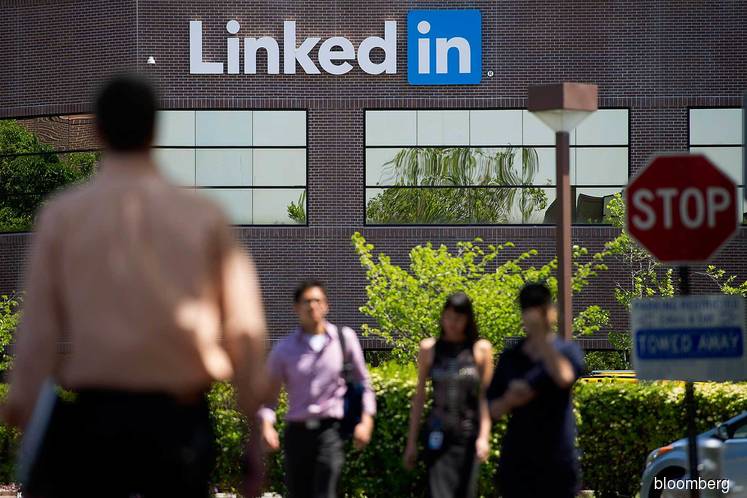 LONDON: Once upon a time, Facebook Inc allowed academic researchers access to its data. We know how that story ends: with the Cambridge Analytica scandal.
Now LinkedIn Corp, the professional social networking site owned by Microsoft Corp, says it will open its vast trove of data to academic researchers.
But this time the company, whose chief data officer Igor Perisic made the announcement in a blog post on Monday, said it is putting controls in place to protect user privacy.
The data will be restricted to only those whose academic proposals have been approved. The researchers will only have access to aggregate, anonymised data and will only be able to use it within a secure "sandbox", Perisic said in his blog post. That means they will not be able to download the data themselves.
LinkedIn said the academics will not be able to "obtain or retain data beyond the scope of the research project".
Additionally, LinkedIn said its legal and security teams would vet all proposals to access the data. Only projects related to "economic opportunity with an eye toward enabling a level playing field for economic outcomes", will be approved.
Perisic said in an interview late last week the company was mostly looking to advance the state of knowledge about the labour market and the economy. — Bloomberg