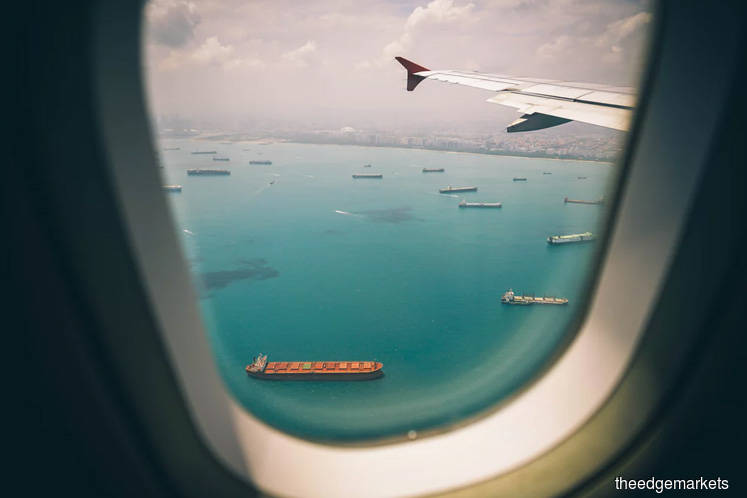 SHANGHAI (Aug 23): China said on Thursday it would encourage private investment in 28 airport, drone and maintenance projects worth a total of 110 billion yuan (US$16 billion), as part of its efforts to make the sector more globally competitive.
Eleven of those projects already have private investors, such as the Ezhou cargo airport in Hubei province that Chinese courier S.F. Holding is investing in, the Civil Aviation Administration on China said in a joint statement with the National Development and Reform Commission on Thursday.
The remaining 17, which include a flight training school, drone delivery projects and some support services for Beijing's new airport, are seeking private funding, the statement added.
The regulators plan to open up more projects to private investment and will release details in due course, it added.
Beijing had said in January that it would ease investment access to its aviation industry while retaining its grip over key airlines and airports in sensitive regions.
China is the world's fastest growing aviation market and is forecast to surpass the United States as the biggest from 2022, according to the International Air Transport Association.
(US$1 = 6.8740 Chinese yuan)