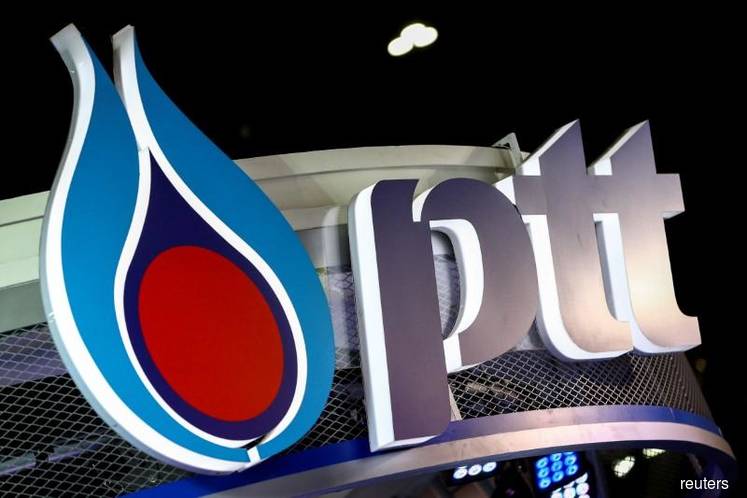 BANGKOK (Aug 15): Thailand's state-owned energy group PTT Pcl said on Wednesday it was keen to invest 390 billion baht (US$11.70 billion) in business opportunities, as it seeks to be a bigger player in the government's new policy to boost trade and growth.
PTT's group of companies have the cash to invest in businesses in the "new S-curve", Chief Executive Officer Tevin Vongvanich said at a news conference, referring to the Thai government's policy to promote industries including aviation, logistics and robotics.
The Thai government has been seeking private sector investment in infrastructure projects.
The energy giant is in discussion with partners and weighing the possibility of bidding in a high-speed rail project, which will take place in November, Chief Technology Officer Chansin Treenuchagron said.
Construction and engineering firms have shown interest in the US$7.2 billion high-speed rail project, which will connect three airports in Thailand.
PTT's latest major investment was through its energy unit, Global Power Synergy Pcl, which bought Glow Energy Pcl from France's Engie for US$4 billion in June this year.
(US$1 = 33.3200 baht)