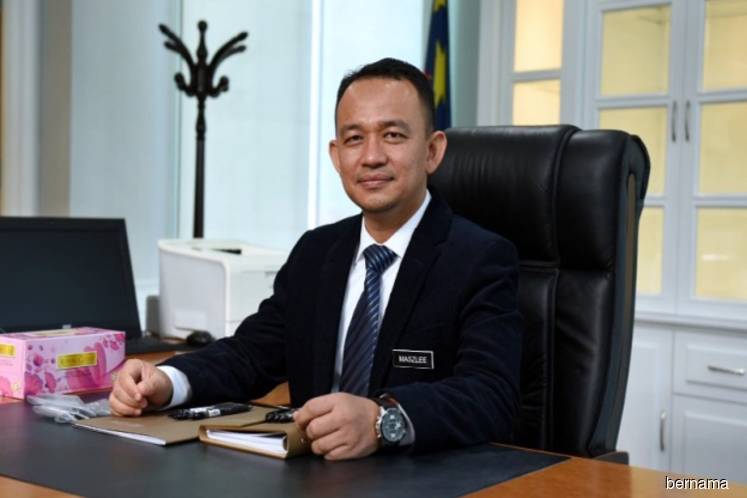 KUALA LUMPUR (July 31): The Education Ministry will set up a committee to gather information regarding recognition for the Unified Examination Certificate (UEC).
Its Minister, Dr Maszlee Malik said the committee would be headed by an expert on education and comprise those involved in the field of academia.
He said the committee would scrutinise in detail the views of various groups by considering the position of Bahasa Malaysia as the national language and harmony between the races.
"We will not do it in a rush but the implementation on the recognition must be based on the studies in a holistic manner taking into account the views of all quarters," he added when winding up the debate on the motion of thanks for the Royal Address for his Ministry at the Dewan Rakyat sitting today.
Maszlee said all quarters must be given space to express their opinion whether they supported or rejected or they chose to be neutral on the initiative to recognise the UEC.
The UEC is the certificate issued by the Malaysian Chinese Private Secondary School System and its implementation does not follow the national education system. The recognition of UEC ia among the promises contained in the Pakatan Harapan (PH) Manifesto for the 14th General Election.