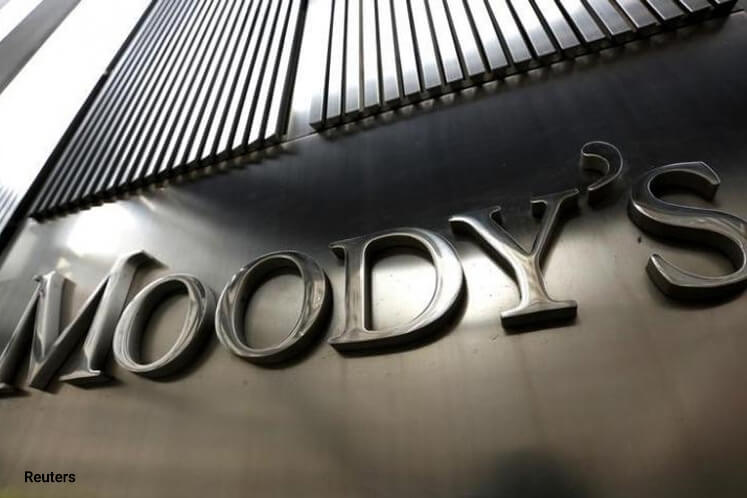 KUALA LUMPUR (Dec 7): The outlook for global banking is stable as improving growth boosts creditworthiness, according to Moody's Investors Service.
In a report titled Global Banking Outlook — 2018, dated Dec 6, Moody's said the broad-based upturn in economic growth and improved solvency will underpin bank creditworthiness in the coming year.
Moody's said it expects gross domestic product growth of 3.2% for the G20 economies in 2018, as the positive economic momentum that began in 2017 will continue next year.
Robard Williams, a senior vice president at Moody's, said the global banking sector will benefit from favourable credit conditions that include improving economic growth and a supportive funding environment.
"However, broadly stronger economic growth is not expected to translate into material improvements in bank profitability in the coming year," said Williams.
Moody's said bank profitability remains subdued across regions as the low rate environment continues to weigh on returns, and non-performing loan levels remain stubbornly high in some jurisdictions.
It said that at the same time, efforts to reduce costs will be constrained by a number of issues, including technology investments, ongoing restructuring, and regulatory compliance.
Williams said the imperative for banks to boost customer acquisition and retention and improve efficiency through new and improved uses of technology will continue.
"While we do not expect incumbents to lose their position at the center of banking services any time soon, 2018 will bring ongoing challenges to their competitive position," he said.
Moody's said banks also face downside risks from relatively high corporate and household indebtedness as monetary policy in developed markets gradually tightens over the next few years, making borrowers' creditworthiness more vulnerable to a slowdown in growth or an interest rate shock.
Williams said an additional vulnerability would be a significant correction in currently-elevated asset prices, which would weigh on consumer sentiment and spending, worsen financial conditions for affected firms and push up losses on corporate and consumer loans.