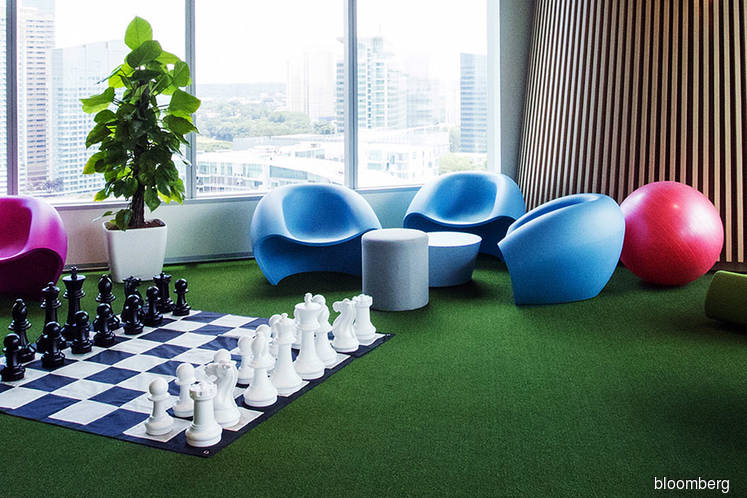 SINGAPORE (Oct 20): Singapore-based online gaming and e-commerce firm Sea Ltd has raised about US$890 million in its US IPO after pricing the offering above expectations, Thomson Reuters publication IFR reported, citing two people with knowledge of the transaction.
Supported by strong demand, the shares were sold at US$15 each, more than its marketed range of US$12–US$14 and the company also boosted the original offer size of 49.69 million shares by 20%, IFR said.
The deal also includes a greenshoe option for 7.45 million shares, which could lift the value of the offering to US$1 billion.
Sea, which also provides digital payment services, was unable to comment as it is in a quiet period.