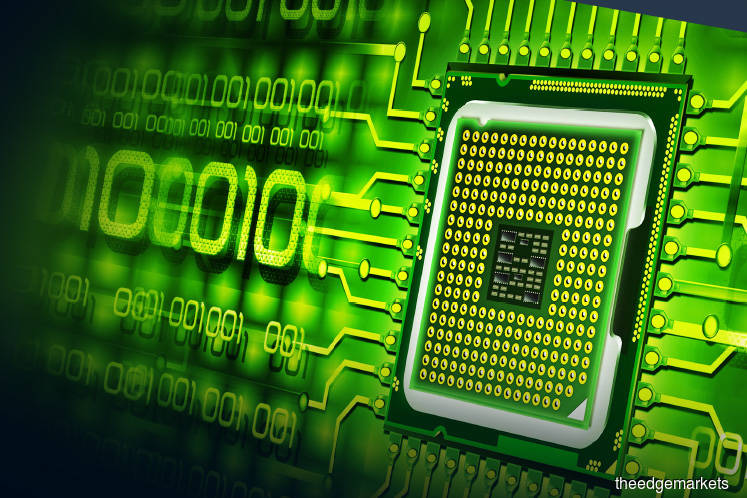 KUALA LUMPUR (Dec 6): Worldwide semiconductor manufacturing equipment billings rose 30% year-on-year and reached US$14.3 billion for the third quarter of 2017 from US$10.98 billion previously, according to the U.S. based Semiconductor Equipment & Materials International (SEMI).
In a statement on its website Dec 4, SEMI said quarterly billings of US$14.3 billion set an all-time record for quarterly billings, exceeding the record level set in the second quarter of this year.
SEMI said billings for the most recent quarter are 2% higher than the second quarter of 2017 and 30% higher than the same quarter a year ago.
It said sequential regional growth was mixed for the most recent quarter with the strongest growth in Europe.
"Korea maintained the largest market for semiconductor equipment for the year, followed by Taiwan and China.
"The data are gathered jointly with the Semiconductor Equipment Association of Japan (SEAJ) from over 95 global equipment companies that provide data on a monthly basis," it said.