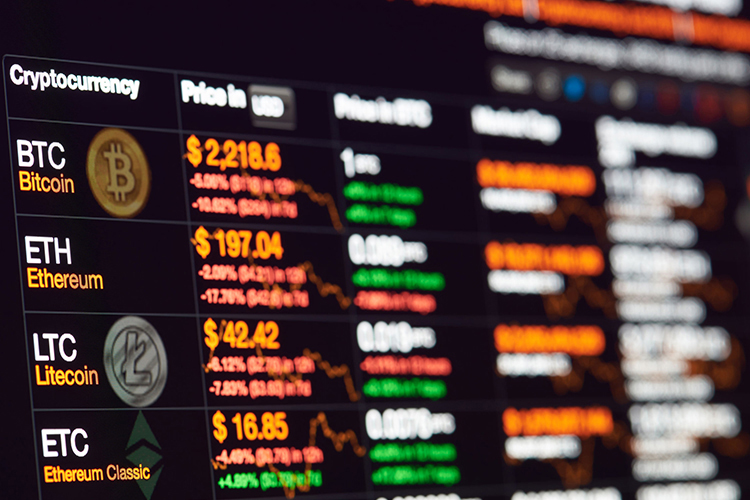 KUALA LUMPUR (Jan 15): The Capital Markets and Services (Prescription of Securities) (Digital Currency and Digital Token) Order 2019, which comes into force today, is a pragmatic approach by the authorities to regulate digital currencies and assets, said the World Bank.
World Bank Group's Macroeconomics, Trade and Investment lead economist, Richard Record said the digital economy and disruptive technologies provide a lot of opportunities for developing countries, including Malaysia.
"However, it also comes with risks. Therefore, it is important to be careful and have prudent regulations, especially in the area of financial markets, to ensure consumers are protected," he told reporters on the sidelines of the World Bank conference on "Globalisation: Contents and Discontents".
However, prominent economist, Prof Dr Jomo Kwame Sundaram, who was one of the chairpersons for a panel session at the conference, opined that digital tokens, such as the bitcoin, would not be easy to regulate.
Jomo, who is also a visiting research fellow of the Khazanah Research Institute, said this is because there are no fundamentals involved in the trading of digital tokens as it is merely about "confidence".
"Everybody talks about how blockchain technology allows you so much transparency. Transparency for what?
"It is all about confidence. If you have confidence in it, the price goes up. Once you doubt, the price goes down. There are no fundamentals involved and you have to think of the nature of the product," he added.
In a statement yesterday, the Securities Commission Malaysia (SC) said it would put in place guidelines that would include establishing the criteria for determining the fitness and properness of issuers and exchange operators, disclosure standards and best practices in price discovery, trading rules and client asset protection.
It also said that the SC and Bank Negara Malaysia would enter into coordination arrangements to implement the regulatory framework on digital assets to ensure compliance with laws and regulations under the purview of both regulators.