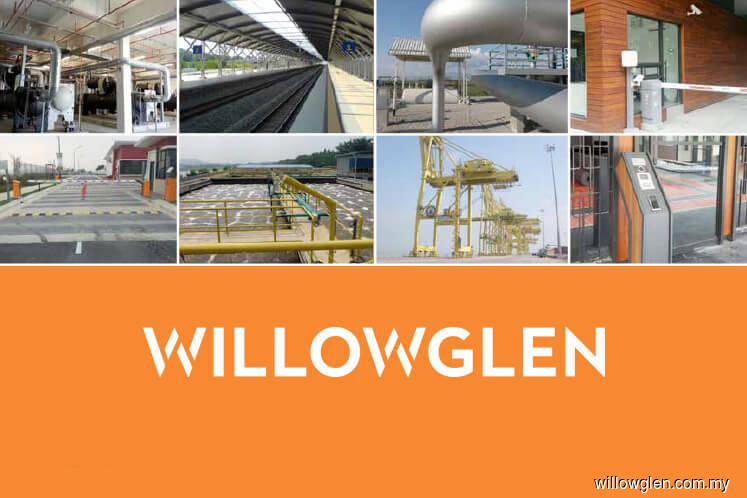 KUALA LUMPUR (Sept 13): Willowglen MSC Bhd fell 7.19% this morning after it received an unconditional mandatory takeover offer from its managing director Wong Ah Chiew's private entity, New Advent Sdn Bhd, to buy the remaining 109.5 million shares or 45% stake in the company not owned by New Advent and the persons acting in concert (PACs) with it, for 80 sen per share or RM87.6 million in all.
At 9.08am, Willowglen lost 10 sen to RM1.29 with 436,800 shares traded.
The offer price represents a discount of 40.3% over RM1.34, which is the five-market-day volume weighted average price (VWAP) of Willowglen shares up to and including Sept 11.
It is also 42.44% less than the stock's midday price of RM1.39 today, prior to its requested trading suspension to make way for the announcement, which gave it a market capitalisation of RM338.22 million.
The mandatory takeover offer by New Advent, an investment holding company, was triggered after the latter inked several agreements today with several vendors to buy 55.75 million shares or 22.92% stake in the company, also for 80 sen apiece or RM44.61 million in all.
Post-acquisition, the collective stake held by New Advent and the PACs in Willowglen will increase from 32.08% to 55%. The offeror intends to maintain the listing status of Willowglen, a computer-based control system developer and supplier, on the Main Market of Bursa Malaysia.