This article first appeared in The Edge Financial Daily, on March 9, 2018.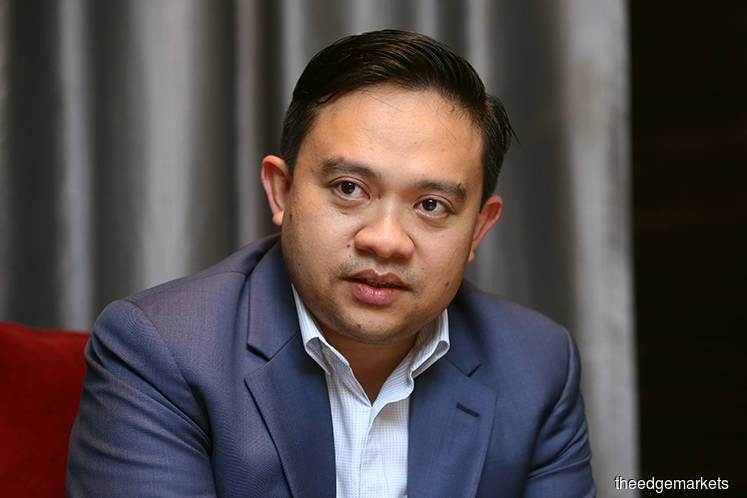 KUALA LUMPUR: Former policy analyst Wan Saiful Wan Jan, who announced his entry into politics last week, is expected to contest the parliamentary seat of Titiwangsa, taking on Second Finance Minister Datuk Seri Johari Abdul Ghani.
Sources in the Pakatan Harapan coalition told The Edge Financial Daily that the decision to field Wan Saiful, the Parti Pribumi Bersatu Malaysia policy and strategy bureau deputy chief, was made recently.
Wan Saiful, who was the founding CEO of the Institute for Democracy and Economic Affairs (Ideas), could not be reached for comment at the time of writing.
Titiwangsa, in the federal territory of Kuala Lumpur, was created in 1984. A Malay-majority constituency, it became a stronghold of the ruling Barisan Nasional (BN) coalition, which won the seat in an unbroken run from the seventh general election in 1986 to the 11th general election in 2004.
The BN hold on the constituency was broken in the 12th general election in 2008 when Dr Lo'Lo' Ghazali of Islamic party PAS defeated the BN candidate Datuk Aziz Jamaluddin Tahir.
In the last general election in 2013, the BN regained the seat with Johari getting 23,034 votes against 22,168 votes garnered by Ahmad Zamri of PAS.
PAS is also expected to enter the fray in Titiwangsa in the coming contest.