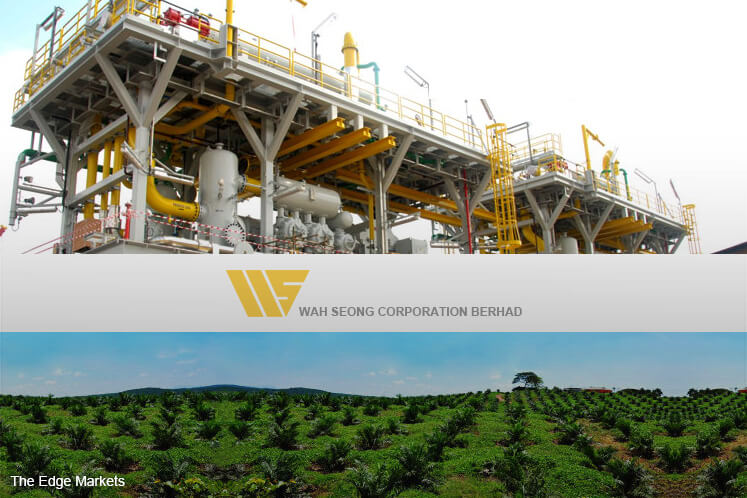 KUALA LUMPUR (Sept 13): Wah Seong Corporation Bhd (WSC) has incorporated a joint venture company, WS Integrasi Sdn Bhd (WS Integrasi) for the purpose trading, distribution, sales and marketing of the WSC Group's products and services in the oil and gas, renewable energy, engineering, industrial and property (including land acquisitions) industries.
In a filing with Bursa Malaysia today, WSC said WS Integrasi is a joint venture between WSC and Tengku Rozitatoria Binti Tengku Rostam.
It said WS Integrasi would also undertake other external business services opportunities.
It said WS Integrasi has an initial issued and paid-up share capital of RM1,000, comprising 1,000 ordinary shares which are subscribed by Tengku Rozitatoria Binti Tengku Rostam and WSC in the proportions of 51% and 49% respectively.
WSC rose 1.04% or 1 sen to 97 sen, with 285,300 shares done in the morning session today.