This article first appeared in The Edge Financial Daily, on August 16, 2018.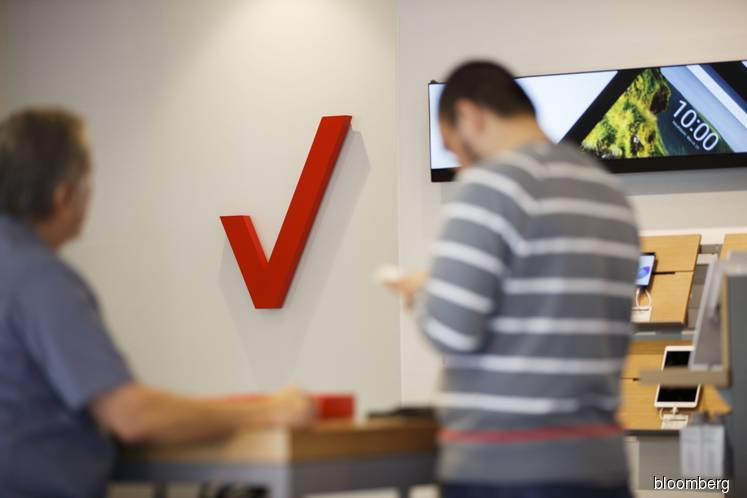 NEW YORK: Verizon Communications Inc announced deals making Apple Inc and Google its first video providers for a superfast 5G wireless service the company plans to launch in four cities later this year.
The home broadband service will debut in Los Angeles, Houston and Sacramento, California, as well as the newly-announced fourth city of Indianapolis, Verizon said yesterday in a statement.
With the introduction, Verizon will provide 5G customers either a free Apple TV box or free subscription to Google's YouTube TV app for live television service, according to people familiar with the plan.
After shelving its own online TV effort, New York-based Verizon decided to partner with the two technology giants for video content, a first step towards eventually competing nationally against Internet and pay TV providers such as AT&T Inc and Comcast Corp using fifth-generation wireless technology, Verizon plans to beam online services to home receivers, delivering speeds that match or exceed landline connections.
The announcement confirms a Bloomberg report earlier yesterday.
Verizon scaled back its own TV ambitions, ceding the market to providers like Netflix and Sling TV. Some details of the new service such as timing and price are still under discussion, according to the people. — Bloomberg