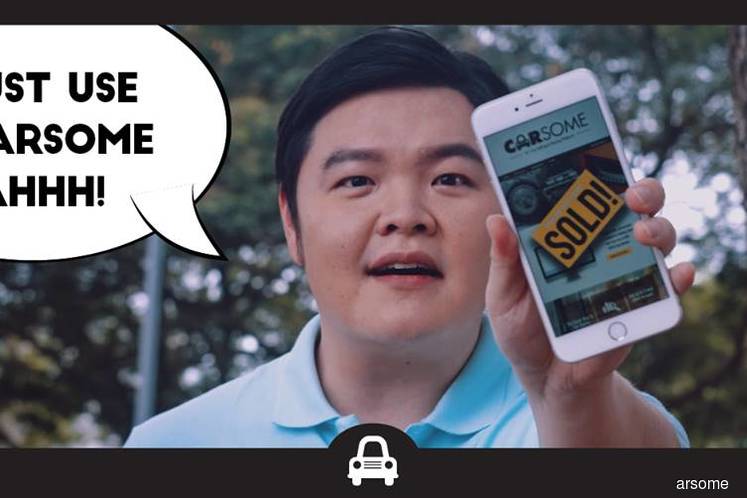 KUALA LUMPUR (March 8): Online used-car-for-sale platform Carsome has raised US$19 million in Series B funding from local and global investors based in Europe, China, USA, Japan and Singapore.
News portal digitalnewsasia.com reported that leading this round of fund-raising was Burda Principal Investments, with existing investors Gobi Partners, InnoVen Capital and Lumia Capital putting more money into the company.
Carsome has operations in Malaysia, Singapore, Indonesia, and Thailand currently.
Carsome co-founder and chief executive officer Eric Cheng told digitalnewsasia.com that the new funds will help Carsome advance its ambitions to be the "new default way" of selling used cars in the region.
Cheng hinted at the possibility of an Initial Public Offering (IPO) in the next three to five years but currently, they are focusing on their efforts on growing the company as big as possible.
"We aim to deepen our reach in the market as we seek to grow our market share in the region. The foundation has been built now on Indonesia and Thailand, which will help us accelerate the growth speed in conjunction with this funding round," he told digitalnewsasia.com.
The funds will be channelled towards scaling and deepening Carsome's foothold in Indonesia and Thailand — the region's largest automotive markets with over 3.6 million used car transactions annually.
Carsome will also be introducing new product verticals such as financing and warranties to empower car dealers and to make it easier for customers to sell their vehicles on its platform.