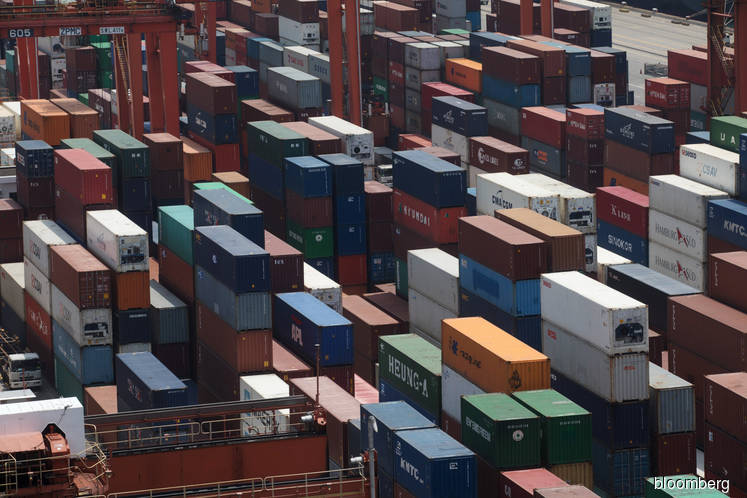 (Sept 14): Prices for goods imported by the U.S. fell in August by the most in more than two years, amid global trade tensions, Labor Department figures showed Friday.
Import prices declined 0.6% from the prior month, the most since January 2016 and compared with the median estimate of economists for a 0.2% drop, according to the data. The figures don't reflect the impact of tariffs.
While fuel import prices fell 3.9%, the most since February 2016, several non-fuel categories also showed declines, including industrial supplies, capital goods, metals and building materials.
Prices for imports from Canada fell 1.5%, the most since January 2016, while the European Union, China and Mexico each showed a 0.1% drop.