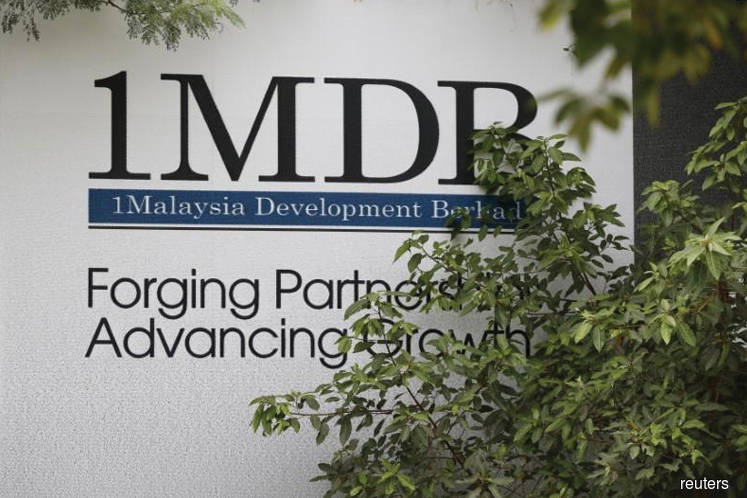 KUALA LUMPUR (Dec 4): The US Department of Justice (DOJ) is not targeting any particular individual related to the 1Malaysia Development Bhd (1MDB) issue, said Tom Goldstein.
Bernama quoted Goldstein, who is one of the nation's most experienced Supreme Court practitioners, as saying the DOJ only filed a civil lawsuit seeking the forfeiture and recovery of assets linked to 1MDB.
           
"… (DOJ) only initiated civil forfeiture action against the property and not criminal action against anyone. Thus, my final point is, it is not correct to say the US has taken action against individuals (related to 1MDB)," he said in Bernama's report today.
Goldstein reportedly said this during a question-and-answer session, after delivering a talk on Criminal Litigation in the US at Universiti Teknologi Mara today in Shah Alam.