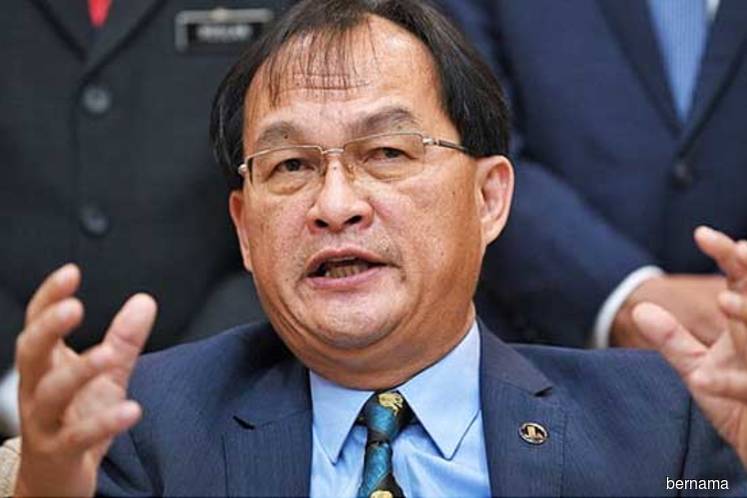 PETALING JAYA (Sept 6): Two more motorcycle tunnels namely the Nanyang Siang Pau tunnel and Jalan Utara tunnel, will be upgraded in a RM532,000 project under the Motorcycle Tunnel Transformation project.
Works Minister Baru Bian said both tunnels were heading towards Kuala Lumpur.
"The two projects were part of the 14 tunnel transformation projects along the federal highway to ensure the comfort and safety of motorcyclists," he told reporters after attending a briefing on the pilot project and a visit to the upgraded tunnel here today.
The pilot project was at the Sungai Way tunnel towards Kuala Lumpur as well as an overhead bridge.
"Implementation of the transformation for all more tunnels would be carried out in stages depending on the allocation available," he said.
"The overall project involved upgrading 8.1 km of motorcycle route and drainage from the Selangor Golf Club in SS7 to the Kota Darul Ehsan arch,"  he added.