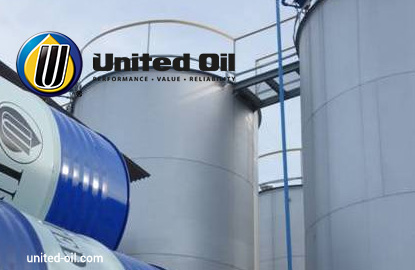 SINGAPORE (June 29): United Global, the lubricant maker and trader for the automotive, industrial and marine industries, is raising S$10.7 million in its IPO on the Catalist board.
See: Lubricant maker United Global plans Catalist IPO
It is selling 42.8 million new shares at 25 cents each, which is nearly seven times the group's earnings per share of 3.6 cents for FY15 ended Dec 2015.
The new shares also represent 15.13% of the group's enlarged share capital of 282.8 million shares immediately after the IPO.
United Global plans to use the net proceeds of about S$9.2 million to expand and diversify its business. The company is looking at expanding its presence in existing markets, as well as exploring possible collaboration opportunities in Myanmar and Bangladesh.
The company may also explore mergers and acquisitions, joint ventures, and/or strategic alliances that complement its operations.
It also intends to use some of the funds for research and development as well as to boost operational productivity.
For the FY15, it made a net profit of US$6.24 million (S$8.5 million), up from US$3.37 million in FY2014 and US$3.27 in FY2013. Revenue was US$99.86 million in FY15, US$118.69 million in FY14 and US$102.15 million in FY13.
The shares are expected to be listed on July 8.