This article first appeared in The Edge Financial Daily, on September 7, 2018.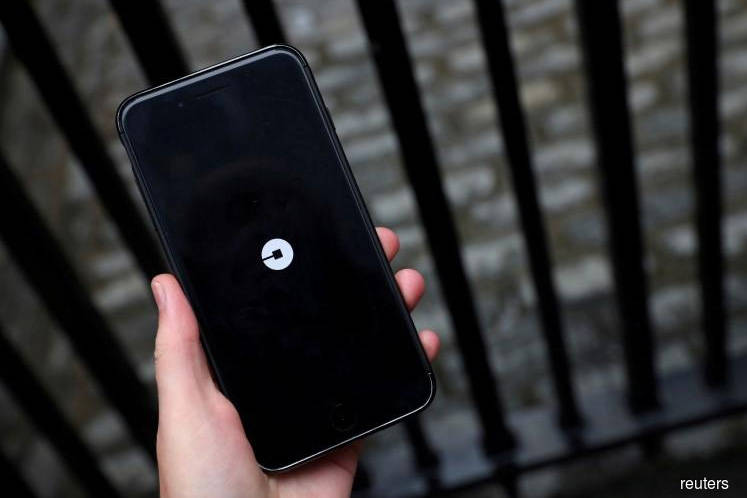 NEW YORK: Uber Technologies Inc is on track to go public next year and has no plans to sell its self-driving car research arm, chief executive officer (CEO) Dara Khosrowshahi said on Wednesday.
The ride-hailing company will not sell its Advanced Technologies Group "at this time", he told Reuters in an interview after a media event to unveil changes to improve the safety of drivers and riders.
"Ultimately, it is a big asset that we are building and we can monetise that in whatever way we want to. It's not something we're thinking about it at this point," he added.
Uber is "quite optimistic" it can resume testing of self-driving cars later this year after a fatal crash involving an autonomous Uber car in Tempe, Arizona in March, Khosrowshahi said.
Federal regulators are investigating the crash.
Advanced Technologies will "absolutely" be a part of Uber after the initial public offering (IPO), but it will also partner with other companies that are building self-driving technology, he added.
"We want to get the technology ready for prime time as soon as possible," he said.
Last month, Toyota Motor Corp said it would invest US$500 million (RM2.08 billion) in Uber to jointly develop self-driving cars.
"We are incredibly happy to start with Toyota but it's not going to end there," he said.
Reuters reported in July that Uber was being probed by the US Equal Employment Opportunity Commission for alleged gender discrimination on issues such as pay.
In August 2017, Uber said it was cooperating with a preliminary investigation led by the US Department of Justice into possible violations of bribery laws.
Reuters reported in 2017 the Justice Department had begun a criminal probe into Uber's use of a software tool that helped its drivers evade local transportation regulators.
Khosrowshahi said Uber is "in the process of working with a number of authorities to resolve these investigations" but he did not think resolving those probes would be a factor in the IPO's timing.
Khosrowshahi unveiled new efforts to ensure the safety of US drivers and passengers by using software to detect unusual events including crashes.
He said Uber would use software to flag atypical rides and would contact drivers and riders in the event of a possible crash in what it calls "Ride Check." The feature could be prompted by a long unexpected stop during a trip.
Uber also plans to use sensors on the driver's phone to analyse acceleration data and other factors to detect probable crashes. — Reuters