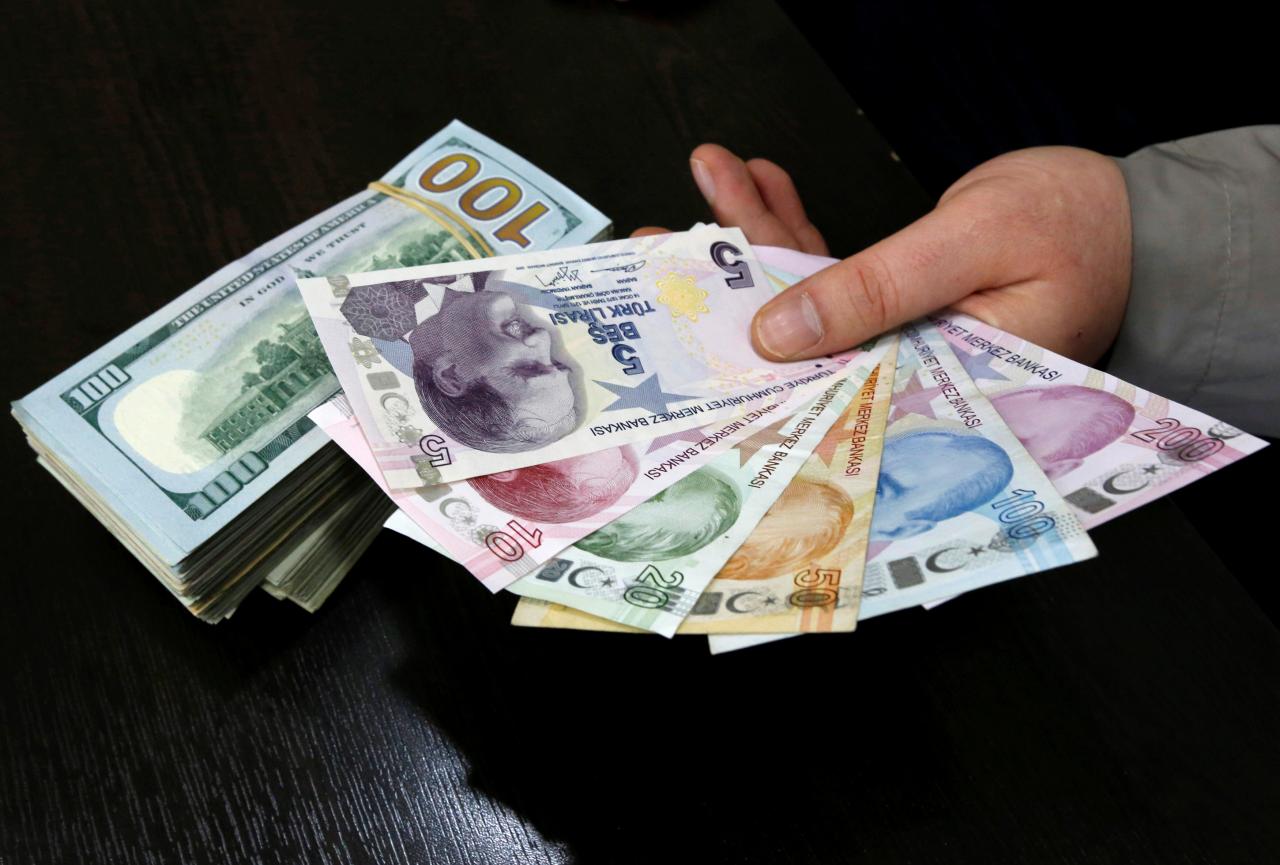 ISTANBUL (Aug 29): The Turkish lira weakened further on Wednesday due to uncertainty about any progress regarding the rift between Turkey and the United States.
The lira was trading at 6.3 to the dollar at 0547 GMT, compared with Tuesday's close of 6.2625.
The currency has lost about 40 percent of its value against the dollar this year due to a sell-off accelerated by a row with Washington over an American evangelical Christian pastor detained in Turkey on terrorism charges.