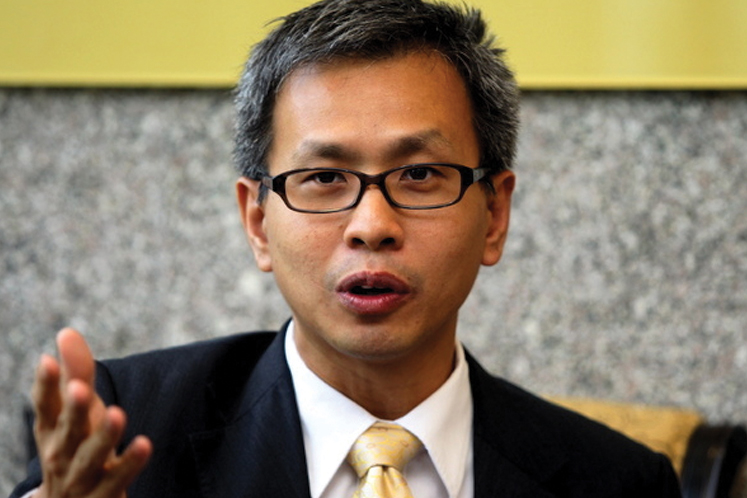 KUALA LUMPUR (Feb 7): Petaling Jaya Utara MP Tony Pua said Malaysia needs clean, transparent and competitive economic policies to regain investors' confidence.
 
"It is time to implement clean, transparent and competitive economic policies to rebuild the loss confidence of local and foreign investors in our economy," Pua said in a statement today.
He claimed that the ringgit had earlier weakened past the 4.0000 level against the US dollar as Malaysian government-owned 1Malaysia Development Bhd (1MDB) made international headlines. 
In currency markets yesterday, the ringgit was traded at 3.9165 against the US dollar. Over the last one year, the exchange rate was between 3.8663 and 4.4618.
On Jan 23 this year, Prime Minister Datuk Seri Najib Tun Razak said 1MDB's failings and governance lapses were 'valid' causes for concern for a government-owned entity. Najib, however, claimed while 1MDB has its failings and governance lapses, there was a concentrated campaign to sabotage the Malaysian economy for political gain.