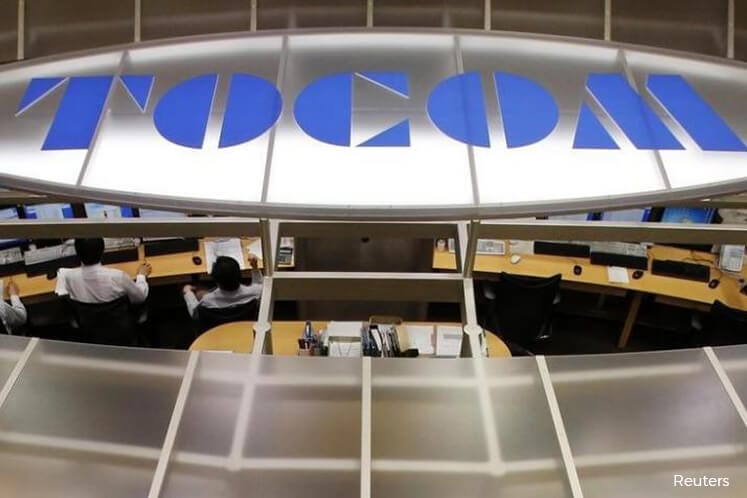 BEIJING (Aug 23): Benchmark Tokyo rubber futures ended lower on Thursday, snapping a three-day winning streak, on weak Shanghai market and as lean fundamentals weighed on prices.
"Rubber futures jumped a lot this week, but there's not much change with the fundamentals," said Shen Xiaoxia, analyst, Zheshang futures.
Tokyo rubber hit a 22-month low last week, as inventories remained high and demand was flat.
The Tokyo Commodity Exchange rubber contract for January delivery finished 2.3 yen (US$0.0208) lower at 176.5 yen per kg.
The most-active rubber contract on the Shanghai futures exchange for January delivery dropped 295 yuan (US$42.92) to finish at 12,375 yuan per tonne.
The front-month rubber contract on Singapore's SICOM exchange for September delivery last traded at 136.7 US cents per kg, down 2.5 cents.
(US$1 = 110.4900 yen)
(US$1 = 6.8740 Chinese yuan)