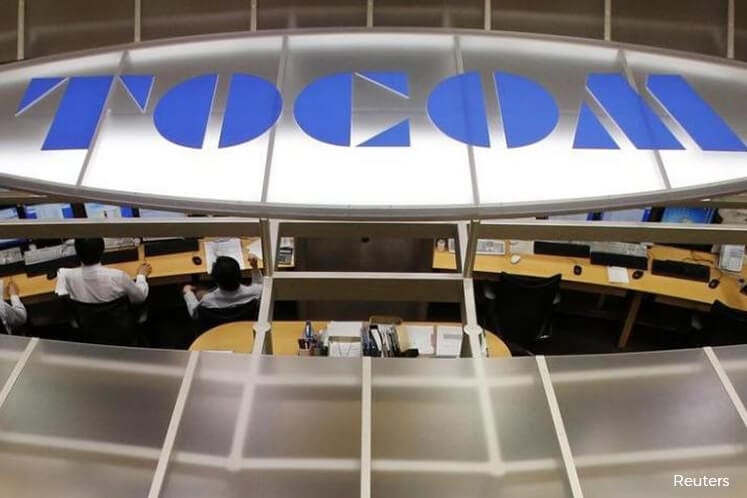 BEIJING (Aug 20): Benchmark Tokyo rubber futures ended higher on Monday, rebounding from a 22-month low hit last week, tracking gains in the Shanghai market.
"It was basically a short-term recovery, boosted by a rise of commodities in general. However, the fundamentals of rubber remain quite weak, as overall inventories keep rising," said Li Dongling, senior analyst, First Futures.
The Tokyo Commodity Exchange rubber contract for January delivery finished 1.9 yen (US$0.0172) higher at 169.9 yen per kg.
The most-active rubber contract on the Shanghai futures exchange for January delivery rose 50 yuan (US$7.27) to finish at 11,900 yuan per tonne.
The front-month rubber contract on Singapore's SICOM exchange for September delivery last traded at 134.9 US cents per kg, up 1.4 cents.
The Tokyo Commodity Exchange (TOCOM) futures set the tone for rubber prices in Southeast Asia.
(US$1 = 110.4900 yen)
(US$1 = 6.8740 Chinese yuan)