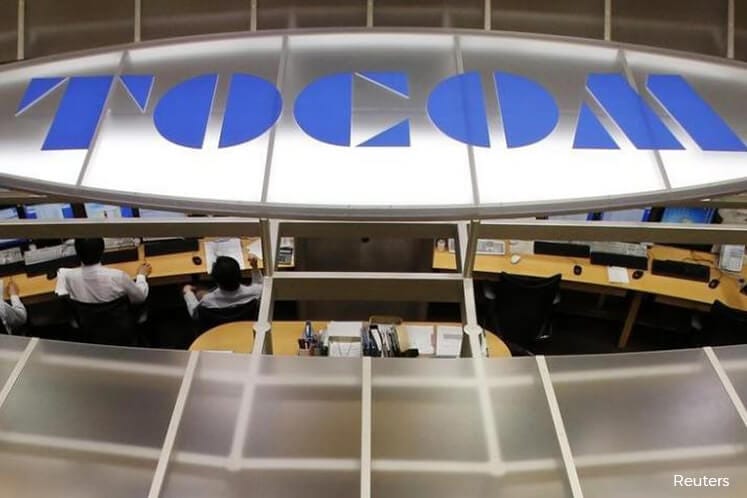 TOKYO (Sept 7): Benchmark Tokyo rubber futures ended lower for a sixth straight session on Friday, and posted their worst weekly loss in five months, in line with sluggish Shanghai futures and concerns over rising stockpiles.
Tokyo Commodity Exchange (TOCOM) futures, which set the tone for rubber prices in Southeast Asia, posted a 4.5% decline for the week, the worst decline in more than five months.
"The market has been weighed down by a weak Shanghai market and worries over rising rubber stocks in consuming countries," said a Japanese trading source.
The Tokyo Commodity Exchange rubber contract for February delivery finished 1.7 yen lower at 165.9 yen (US$1.50) per kg. Earlier in the session, the contract touched 165 yen, the lowest since a 22-month low hit on Aug 16.
Rubber inventories in warehouses monitored by the Shanghai Futures Exchange rose 0.6% from last Friday, the exchange said on Friday.
The most-active rubber contract on the Shanghai futures exchange for January delivery fell 55 yuan, or 0.5%, to finish at 11,975 yuan (US$1,751.37) per tonne.
The front-month rubber contract on Singapore's SICOM exchange for October delivery last traded at 131.5 US cents per kg, down 0.7 cent, trading not far from a five-month low hit on Aug 31.
(US$1 = 110.6300 yen)
(US$1 = 6.8375 Chinese yuan)