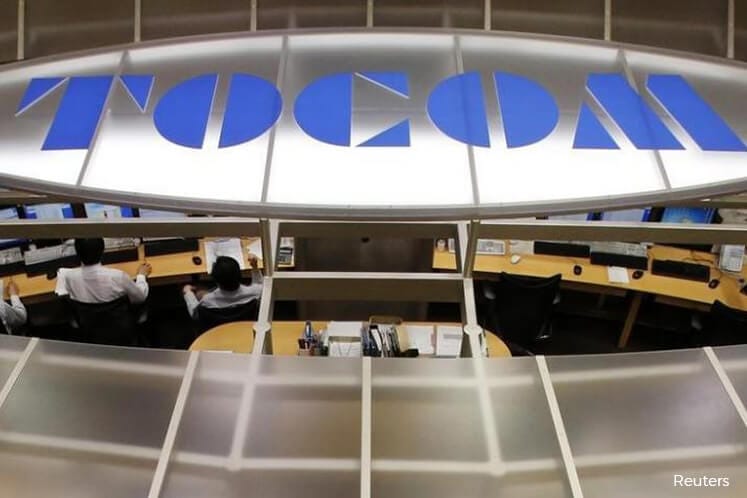 TOKYO (Sept 3): Benchmark Tokyo rubber futures ended at a near two-week low on Monday, as the market came under pressure from a plunge in Shanghai futures.
Tokyo Commodity Exchange (TOCOM) futures, which set the tone for rubber prices in Southeast Asia, have been hovering around a 22-month low hit last month amid concerns about mounting stockpiles in China.
Rubber inventories in warehouses monitored by the Shanghai Futures Exchange rose by about a third to 551,634 tonnes from a year ago.
"Shanghai market is the No.1 driver of the moves, and when Shanghai gains, TOCOM follows that in tandem," said a Japanese trading source.
The Tokyo Commodity Exchange rubber contract for February delivery finished 4.6 yen lower at 169.1 yen (US$1.52) per kg, after touching 168.6 yen earlier in the session, the lowest since Aug 21.
The most-active rubber contract on the Shanghai futures exchange for January delivery dropped 465 yuan, or 3.7%, to finish at 11,965 yuan (US$1,752) per tonne after touching a near two-week low.
The new front-month rubber contract on Singapore's SICOM exchange for October delivery last traded at 130.7 US cents per kg, down 2.7 cents or 2%.
(US$1 = 110.9100 yen)
(US$1 = 6.8292 Chinese yuan)