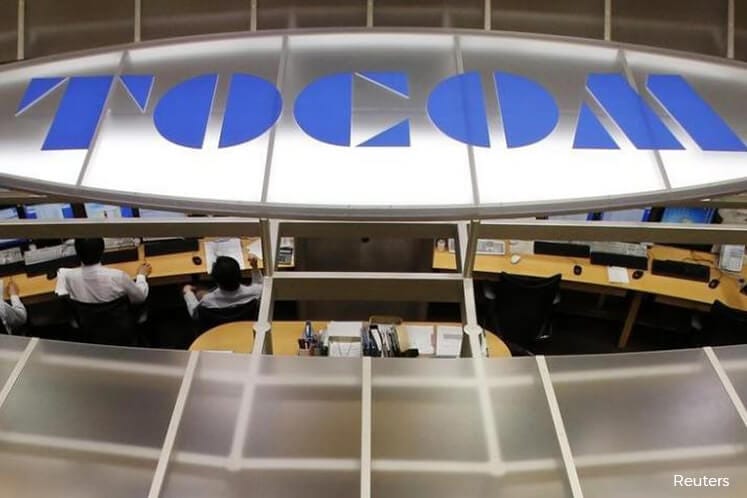 TOKYO (Jan 9): Benchmark Tokyo rubber futures hit a 7-month high on Wednesday, extending gains into a fourth session, as hopes that the United States and China would strike a deal to end trade war improved market sentiment, helping boost prices of oil and Asian shares.
Trade talks in Beijing between China and the United States have concluded and the results will be released soon, China's Foreign Ministry spokesman Lu Kang told a daily news briefing on Wednesday.
"Growing optimism for the US-Sino talks supported oil prices, which prompted some investment funds to unwind their short positions," a Tokyo-based dealer said.
"Technical chart for rubber also looks better now, with the TOCOM benchmark reaching a seven-month high earlier this week and Wednesday," he added.
The Tokyo Commodity Exchange (TOCOM) rubber contract for June delivery finished 4.1 yen, or 2.3%, higher at 185.7 yen (US$1.71) per kg.
The TOCOM benchmark, which sets the tone for rubber prices in Southeast Asia, surged to its highest since June 8, 2018 of 187.2 yen earlier in the session, surpassing this week's high hit on Monday.
Oil prices rose by around 1% and Asian shares climbed to a 3½-week high on Wednesday, on hopes Washington and Beijing may soon resolve trade disputes that have cast a shadow over the global economy.
TOCOM's technically-specified rubber (TSR) 20 futures contract for July delivery rose 1.3% to close at 157.0 yen per kg.
The most-active rubber contract on the Shanghai futures exchange for May delivery rose 110 yuan to finish at 11,785 yuan (US$1,724) per tonne.
The front-month rubber contract on Singapore's SICOM exchange for February delivery last traded at 139.1 US cents per kg, up 0.5%.
(US$1 = 108.8700 yen)
(US$1 = 6.8345 Chinese yuan)