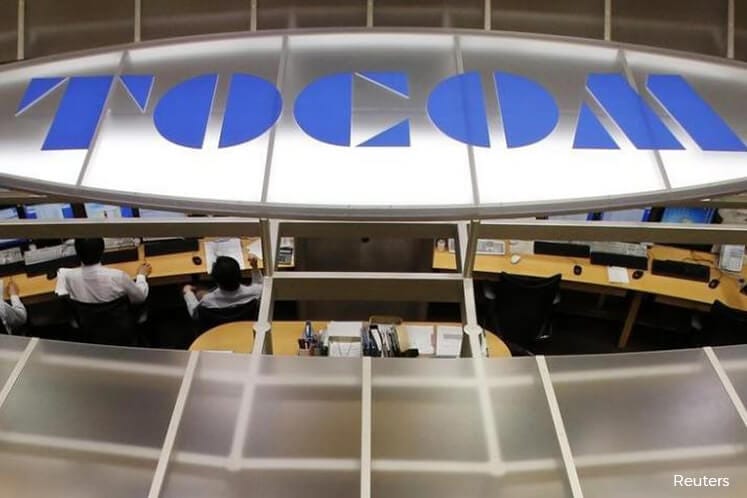 TOKYO (Sept 4): Benchmark Tokyo rubber futures erased early gains and hit a two-week low on Tuesday, reflecting sluggish Shanghai futures amid concerns about a trade war between China and the United States.
President Donald Trump's administration could slap tariffs on another US$200 billion of Chinese imports as early as this week, the latest punitive measures aimed at forcing Beijing to improve market access, cut industrial subsidies and slash its huge trade surplus with the United States.
"The manufacturing sector continued to weaken amid soft demand, even though the supply side was still stable...I don't think that stable supply can be sustained amid weak demand," Zhengsheng Zhong, director of Macroeconomic Analysis at CEBM Group, said in a note.
Tokyo Commodity Exchange (TOCOM) futures, which set the tone for rubber prices in Southeast Asia, had risen as much as 0.8% in the morning but came under pressure from Shanghai futures by early afternoon.
The Tokyo Commodity Exchange rubber contract for February delivery finished 0.3 yen lower at 168.8 yen (US$1.51) per kg after touching a two-week low of 168.5 yen earlier.
The most-active rubber contract on the Shanghai futures exchange for January delivery fell 100 yuan, or 0.8%, to finish at 11,975 yuan (US$1,753) per tonne.
The front-month rubber contract on Singapore's SICOM exchange for September delivery last traded at 131.5 US cents per kg, down 0.2 cent, or 0.2%, after settling down at a one-month low for the front-month contract a day earlier.
(US$1 = 6.8293 Chinese yuan)
(US$1 = 111.4300 yen)