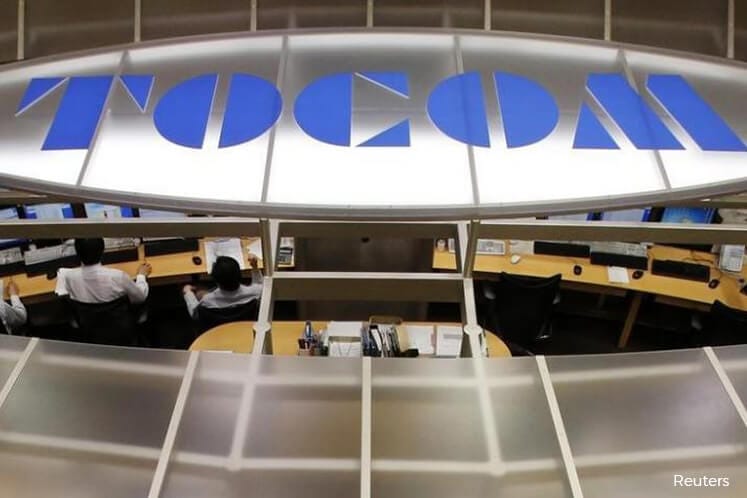 BEIJING (Aug 24): Benchmark Tokyo rubber futures ended lower on Friday on high inventories and lacklustre demand, amid a weak Shanghai market.
"It was hard for the capitals to keep pushing up prices of rubber as fundamentals are still quite bad," said Li Dongling, senior analyst, First Futures.
The Tokyo Commodity Exchange rubber contract for January delivery finished 0.6 yen (US$0.0054) lower at 175.9 yen per kg. For the week, TOCOM rubber futures rose 7.9 yen.
The most-active rubber contract on the Shanghai futures exchange for January delivery dropped 60 yuan (US$8.73) to finish at 12,480 yuan per tonne.
The front-month rubber contract on Singapore's SICOM exchange for September delivery last traded at 135.5 US cents per kg, down 1.3 cents.
(US$1 = 110.4900 yen)
(US$1 = 6.8740 Chinese yuan)