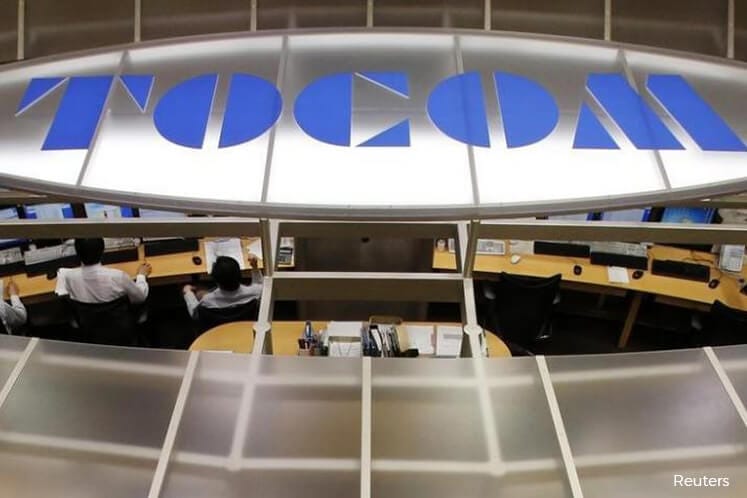 TOKYO (Aug 30): Benchmark Tokyo rubber futures extended gains on Thursday amid concerns over slowing production in key producers due to weak prices and weather conditions.
Tokyo Commodity Exchange (TOCOM) futures, which set the tone for rubber prices in Southeast Asia, have been trading around 20% below the year-ago levels amid concerns about the worsening trade dispute between Washington and Beijing, dealers said.
Market participants have been on the lookout for concrete signs of slowing output following a series of earthquakes in Indonesia and floods in India.
"Unfavourable weather condition and prevailing low rubber prices have resulted in a production fall in Malaysia, Vietnam, India and Sri Lanka during the first seven months of 2018," the Association of Natural Rubber Producing Countries said on its website.
Despite signs of slowing output, rubber inventories in warehouses monitored by the Shanghai Futures Exchange have risen nearly 43% so far this year.
Rubber inventories at warehouses in and around Tokyo monitored by TOCOM rose by 46 tonnes to 11,012 tonnes as of Aug 20 from 10 days earlier, the exchange said on Thursday.
The Tokyo Commodity Exchange rubber contract for February delivery finished 1.4 yen higher at 173.9 yen (US$1.56) per kg, after hitting a nine-day low in early trade.
The most-active rubber contract on the Shanghai futures exchange for January delivery rose 95 yuan, or 0.8%, to finish at 12,455 yuan (US$1,823) per tonne.
The front-month rubber contract on Singapore's SICOM exchange for September delivery last traded at 132.4 US cents per kg, down 0.2%.
(US$1 = 111.6500 yen)
(US$1 = 6.8304 Chinese yuan)