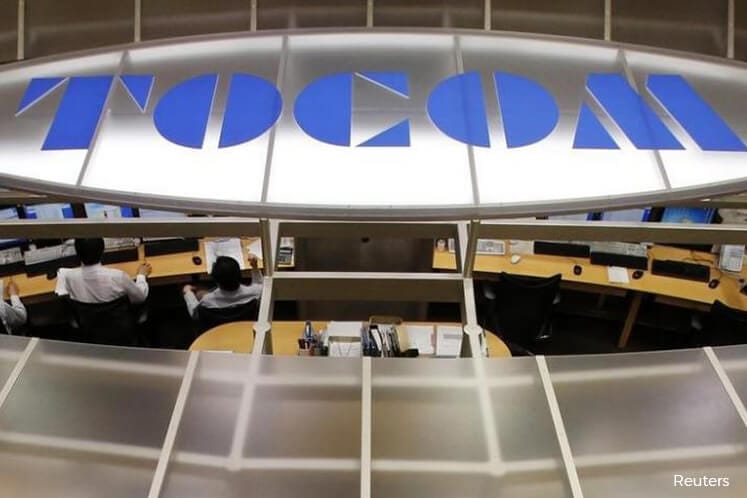 TOKYO (Sept 5): Benchmark Tokyo rubber futures erased early gains on Wednesday, as Shanghai futures turned lower, though a weaker yen against the dollar capped the losses.
The dollar largely held onto gains on Wednesday as the lingering threat of a major escalation in the trade conflict between the United States and China weighed on risk sentiment.
Tokyo Commodity Exchange (TOCOM) futures, which set the tone for rubber prices in Southeast Asia, tend to follow the Shanghai market, which has remained under pressure in recent months amid worries over the trade conflict, a Japanese trading source said.
The Tokyo Commodity Exchange rubber contract for February delivery finished 0.8 yen lower at 168 yen (US$1.51) per kg.
The most-active rubber contract on the Shanghai futures exchange for January delivery rose 15 yuan to finish at 12,010 yuan (US$1,757) per tonne.
The front-month rubber contract on Singapore's SICOM exchange for September delivery last traded at 131.8 US cents per kg, down 0.2 cent, or 0.2%.
(US$1 = 111.5200 yen)
(US$1 = 6.8336 Chinese yuan)