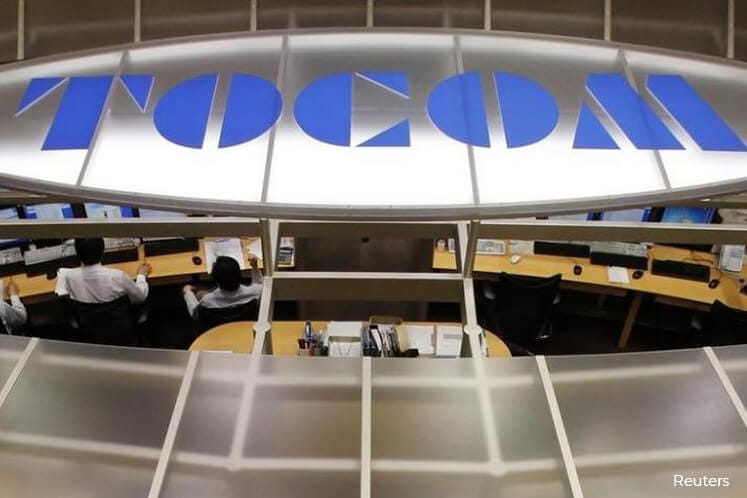 BEIJING (Aug 22): Benchmark Tokyo rubber futures extended their gains into a third session on Wednesday, tracking strength in Shanghai market.
Tokyo Commodity Exchange (TOCOM) futures, which set the tone for rubber prices in Southeast Asia, jumped to their highest in more than two months in early trade after Shanghai prices climbed.
"Prices were mainly pushed up as investors piled into the commodity product. The prices were at very low levels and then capitals went bullish on it," said Hu Haitao, researcher, Yinglu Asset Management (Shanghai) Co Ltd.
"Fundamentals of rubber are still weak," Hu said.
The Tokyo Commodity Exchange rubber contract for January delivery finished 6.0 yen (US$0.0543) higher at 178.8 yen per kg.
The most-active rubber contract on the Shanghai futures exchange for January delivery rose 400 yuan (US$58.19) to finish at 12,580 yuan per tonne.
The front-month rubber contract on Singapore's SICOM exchange for September delivery last traded at 139.4 US cents per kg, up 4.6 cents.
(US$1 = 110.4900 yen)
(US$1 = 6.8740 Chinese yuan)