This article first appeared in The Edge Financial Daily, on April 3, 2018.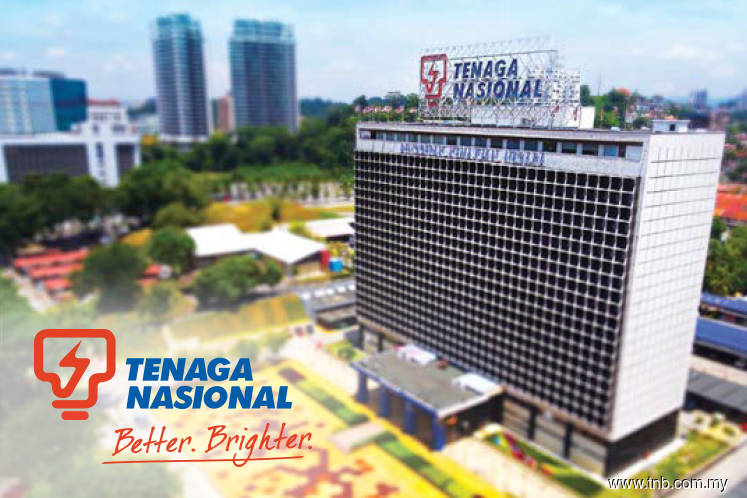 KUALA LUMPUR: Tenaga Nasional Bhd (TNB) has inked a new £120 million (RM651 million) financing facility with Bayerische Landesbank (BayernLB) to refinance its 80% stake in renewable energy companies GVO Wind Ltd and Bluemerang Capital Ltd held by its wholly-owned subsidiary Tenaga Wind Ventures UK Ltd.
In a statement yesterday, it said the refinancing exercise was the first overseas non-recourse acquisition refinancing that TNB has undertaken through a wholly-owned subsidiary, highlighting that the exercise is the largest financing for medium-scale operational feed-in tariff (FiT) onshore wind portfolio.
"This refinancing exercise is a significant step for TNB as we continuously expand our renewable energy operations under the Reimagining Tenaga strategy to position ourselves as one of the top global utility players by 2025," said TNB president and chief executive officer Datuk Seri Azman Mohd.
TNB said the combined portfolio of the two companies makes Tenaga Wind Ventures the owner of the largest FiT portfolio in the UK, comprising 53 operational onshore wind turbines with a total capacity of 26.1mw.
The utility giant announced the acquisition of the 80% stake in both GVO Wind and Bluemerang Capital for £77.37 million last month, which it said was in line with its renewable energy expansion strategy to be among the top global utility players by 2025.
At the time, it said the acquisition was funded through a combination of internally generated funds and borrowings.
"We are delighted to form a partnership with TNB in this benchmark refinancing of the UK's largest portfolio of single medium-scale wind turbines. With this transaction, the bank supports TNB's strategy to increase TNB's investment in renewable energy and other environmental assets," said BayernLB senior director of project finance Karin Schramm in the statement.