This article first appeared in The Edge Financial Daily, on September 5, 2018.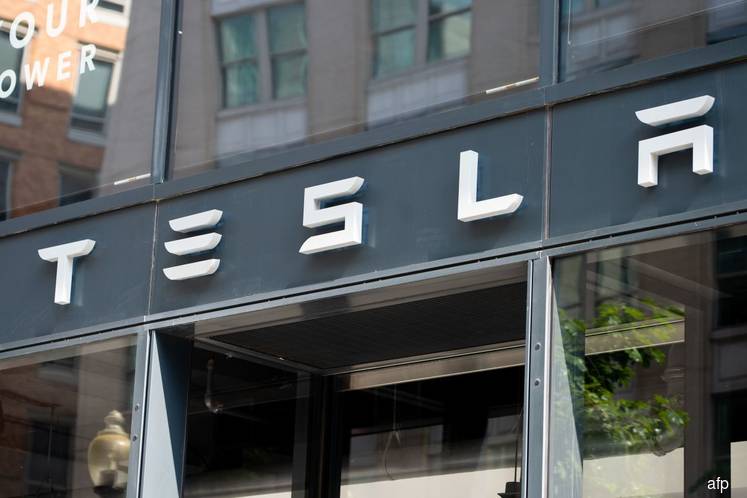 LONDON: Tesla Inc's lead in battery technology gives it a cost advantage that may last for several years and help the US electric-car maker face down an onslaught of new competition, according to new research from Bloomberg New Energy Finance (BNEF).
Batteries made by the US manufacturer and its Japanese partner, Panasonic Corp, require less cobalt, the metal whose price has shot up with demand for electric cars.
Chief executive officer Elon Musk on June 5 said Tesla was targeting a cell-level price of US$100 (RM414) per kWh in 2018 and battery-pack costs below that level within two years. BNEF does not expect average pack prices to drop below US$100 until 2025.
"If Tesla reaches its pack-price milestone, it will be several years ahead of our industry benchmark," BNEF said in the report. The researchers noted that others made batteries for as low as US$120 per kWh in 2017, "which suggests that Tesla is not alone in being ahead of the curve".
Tesla has not been able to extend its US dominance in electric cars to other regions, and is now under threat from new models coming from European brands like Volkswagen, Daimler, Volvo Cars, and BMW.
The competition will be toughest in the sport utility vehicle and crossover segment, where the Model X goes up against new models from Jaguar Land Rover's I-Pace, Audi's coming E-Tron, and the Hyundai Kona, due in 2019. — Bloomberg