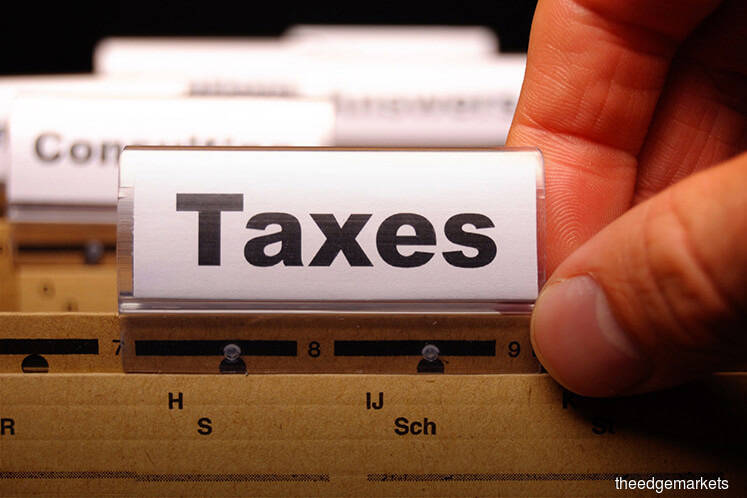 KUALA LUMPUR (Feb 5): The amount of direct taxes collected for 2017 was up 8.15% compared with 2016, according to Inland Revenue Board (IRB) chief executive officer Datuk Seri Sabin Samitah.
He declined to give the exact amount collected, saying that this would be announced by the Ministry of Finance in due course.
"I can't let you know the figure because the Finance [Ministry] has not made the announcement yet," he told a news conference in conjunction with the IRB's Hi-Tea with the media today.
However, Sabin confirmed the figure reported earlier — that the IRB's tax collection target for 2018 stood at RM134.7 billion.
Earlier during his keynote address at the event, Sabin said the tax compliance landscape for this year will target specialised industries such as banking, insurance and finance.
"Leakages from transfer pricing by certain corporations will be the priority for tax compliance this year.
"Our focus will also be on companies that are involved with aggressive tax planning activities, in particular those that transfer their profits to low tax regimes just to avoid paying the taxes due in Malaysia," he added.
He noted that the IRB will also look into the underground economy, for example vice and illegal money-lending activities.