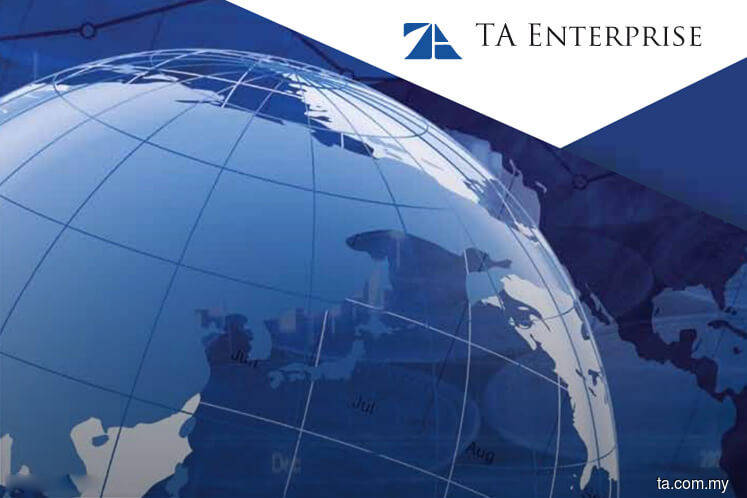 KUALA LUMPUR (Aug 30): The minority shareholders of TA Enterprise Bhd (TAE) have been told to reject the takeover bid launched by veteran stockbroker Datuk Tony Tiah Thee Kian, which has been deemed "not fair and not reasonable" by independent adviser BDO Capital Consultants Sdn Bhd (BDO CC).
In an independent advice circular posted on Bursa Malaysia today, BDO CC said the offer is not fair as the offer price of 66 sen is lower than the estimated fair value per TAE share of RM2.59 to RM2.60, representing a steep discount of 74.5% to 74.6%.
The offer is also not reasonable, it said, considering that the offeror intends to maintain the listing status of TAE, as well as the liquidity of the TAE shares.
"Holders who hold small blocks of TAE shares may still have opportunity to dispose [of] their shares in the open market subsequent to the closing date," it added. The offer will remain open for acceptances until Sept 12.
Premised on the evaluation and recommendation by BDO CC, the non-interested directors of TAE, namely Zainab Ahmad, Datuk Seri Mohamed Abid, Peter U Chin Wei, Christopher Koh Swee Kiat and Datin Rahmah Mahmood, said they are also of the opinion that the offer is not fair and not reasonable.
On July 2, Tiah, who is the non-independent non-executive chairman of TAE, launched a mandatory general offer of 66 sen per share for the stockbroking firm after the equity interest held by Tiah and parties acting in concert (PACs) in TAE climbed to 33.08%. As at Aug 23, the direct and indirect interests of Tiah and PACs in the company stood at 36.18%.
TAE shares ended the morning session unchanged at 66 sen today, with 27.88 million shares done, bringing a market capitalisation of RM1.13 billion.