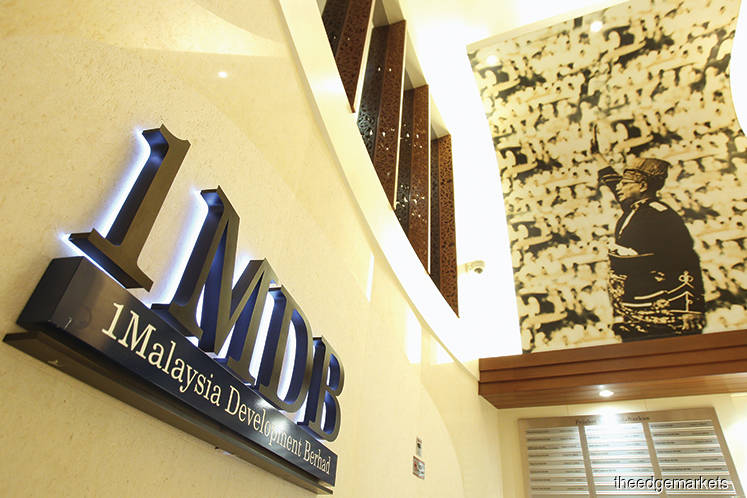 KUALA LUMPUR (July 10): The attorney generals of Switzerland and Malaysia have met to discuss coordination in the investigation of the 1Malaysia Development Bhd graft case.
"(The) focus of the discussions [was] on the cooperation between the two prosecution authorities, in particular with regard to the 1MDB case," the Office of the Attorney General (OAG) of Switzerland said in a statement.
Swiss Attorney General Michael Lauber and a delegation from the OAG were received by his counterpart Tommy Thomas and other officials of the Malaysian Attorney General's Chambers during a high level meeting in Putrajaya today, said the statement.
"The main emphasis in the discussions during the visit was laid on the need to affirm a mutual commitment to the rule of law and the resumption of mutual legal assistance between the two jurisdictions," the Swiss OAG said.
Former Prime Minister Datuk Seri Najib Razak is not one of the public officials under investigation by the Swiss authorities, it added.