This article first appeared in The Edge Financial Daily, on December 8, 2017.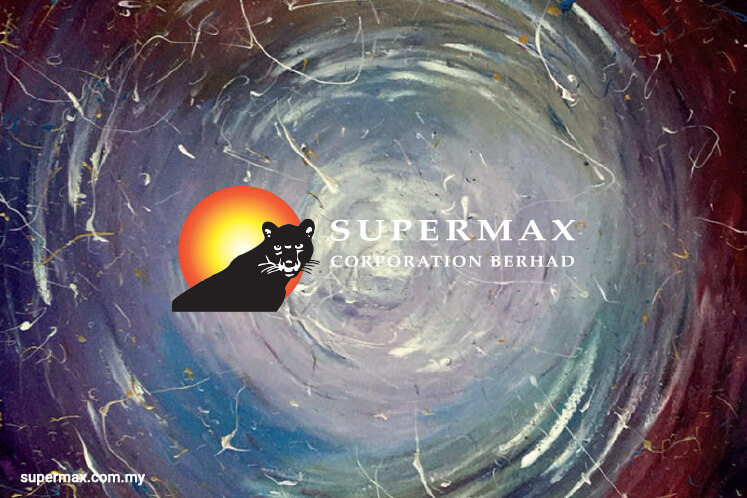 KUALA LUMPUR: Supermax Corp Bhd is applying for leave from the court to allow its now former group managing director (MD) Datuk Seri Stanley Thai to be reappointed as a director or to act in such a capacity for the group.
In a filing with Bursa Malaysia yesterday, Supermax said its board of directors, after having considered advice from the group's solicitors, has authorised its lawyers to make the application under Section 198(4) of the Companies Act 2016, and Section 318 (1) of the Capital Markets and Services Act 2007.
According to provision in the Companies Act, Stanley may be allowed to be a director with the leave of the court even if he has been disqualified due to a conviction.
In a separate filing, Supermax said Stanley had relinquished his post as MD on Nov 24, in accordance with Paragraph 15.05 of the Main Market listing requirements of Bursa Malaysia Securities Bhd.
The provision states that an individual who has been convicted by a court of law for an offence under securities laws or corporations laws cannot be appointed or allowed to act as a company director. The ban is to be enforced within five years of the date of the individual's conviction, or from the date of release from prison if the individual was sentenced to jail.
Meanwhile, the group stressed that the business' position remains intact and that the management and board of directors stand firm in growing the business, going forward.
On Nov 24, the Kuala Lumpur Sessions Court sentenced Stanley to five years' jail and fined him RM5 million for insider trading when he was the chief executive officer of APL Industries Bhd (APLI).
He allegedly communicated non-public information about APLI to former remisier Tiong Kiong Choon, who was also sentenced to five years' jail and fined RM10 million.
Supermax said the court had granted a stay of execution on Stanley's sentence and that an appeal had been filed against the conviction and sentence.
In two other announcements yesterday, Supermax said it had appointed Stanley's daughter Cecile Jaclyn Thai, 29, and his nephew Tan Chee Keong as executive directors, with their appointments to take effect from Jan 2 next year.
In a phone message to The Edge Financial Daily, Stanley said both Cecile and Tan have been well-groomed to take their places as board members as part of the group's succession planning, and that his nephew has been with the group for 17 years.
"We would also put more women on board, in particular in the global stage. We have already achieved more than 30% [women participation on board] that the government is encouraging. My daughter is heading the global e-commerce platform, which is headquartered in the Silicon Valley, with global satellite offices and distribution facilities in Brazil, Canada, Hong Kong, the UK and Singapore. [We] will [also] be in China and Japan once licences are obtained [for that]," he added.
Cecile is currently the chief executive officer of Aveo Vision, a division of Supermax Healthcare Inc, while Tan, 39, is currently Supermax Healthcare's executive vice-president.
Since Stanley's conviction on Nov 24 — when Supermax shares were trading at RM2.06 apiece — the group has lost RM144.46 million or 10.68% in market capitalisation. Prior to that, the group's shares were trending upward.
Its shares settled two sen or 1.1% higher at RM1.84 yesterday, valuing it at RM1.21 billion.