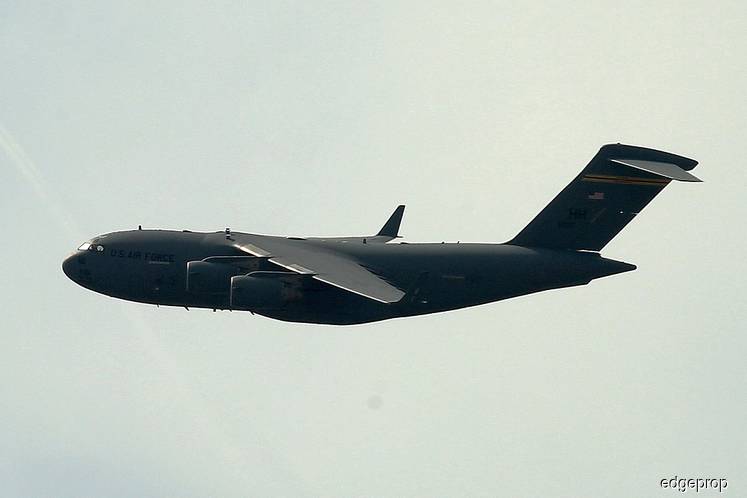 PETALING JAYA (Nov 29): The relocation of the Sungai Besi Air Force Base — which will be redeveloped into the Bandar Malaysia project — is scheduled to begin next month, said the Ministry of Finance.
In a parliamentary reply, the ministry said the facilities for the new base are between 85% and 96% complete, reported Malaysiakini.
"Some facilities have been completed and were handed over in June 2015. Three other facilities have been completed and are in the process of handover," it said.
However, the ministry did not elaborate on the details of these facilities.
The air force base is moving to a 750-acre site in Sendayan, Negeri Sembilan, in a process that will take place in phases.
Putrajaya is footing RM1.1 billion of the RM2.7 billion bill to relocate the base, with the rest to be borne by 1Malaysia Development Bhd (1MDB).
"The government has fully paid up... There is no pending payment between 1MDB and the government," it said.
The Ministry of Finance had directed its written reply to Bukit Bintang MP Fong Kui Lun, who had asked for an update on the development of Bandar Malaysia and the financing aspect of the project.
In August, Bandar Malaysia chairman and Ministry of Finance secretary-general Tan Sri Irwan Serigar Abdullah had said six to eight companies had shown interest in bidding to develop the multi-billion ringgit project.
However, when pressed for an update a few days ago, he had said an announcement on the master developer of Bandar Malaysia will be made when the time comes.