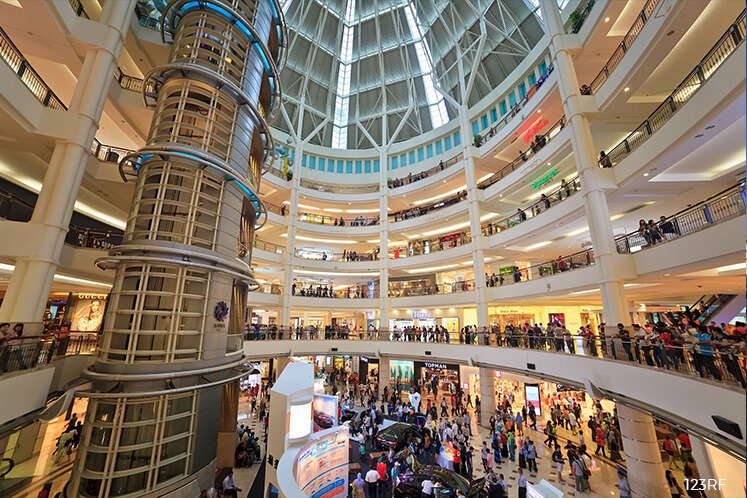 KUALA LUMPUR (July 20): S&P Global Ratings expects Malaysia to record strong consumption growth in 2018 driven by steady income growth amid a one-off boost in the second quarter following the phasing out of the goods and services tax (GST).
"Retail sales performed well in June, helped by the government's removal of the 6% GST," S&P said in the latest APAC Economic Snapshots report today.
For June, data from the Statistics Department showed that the country's retail sales grew faster at 9.3% year-on-year (y-o-y), from 7.9% y-o-y May, partly supported by the zero-rated GST.
After assuming power following a historic victory in the 14th general election on May 9, the Pakatan Harapan government announced the scrapping of the highly unpopular GST, and the re-introduction of the sales and services tax beginning September. In the interim, the GST rate was reduced to 0% for a three-month period, early June to end-August.
On manufacturing, S&P said sentiments were on the pessimistic side although improving, compared to May.
In June, S&P said the Nikkei Purchasing Managers' Index (PMI) remained below the neutral 50-level, notwithstanding a slower pace of deterioration in business conditions. "Rates of decline in both output and new orders eased as well as the cost pressures," it observed.
On government-driven investment, S&P expects it to ease, as the government reviews the risks and feasibility of implementing mega-infrastructure projects. "Public investment may slow somewhat as the government reviews projects under construction, but this will have limited impact on overall growth."
This year, S&P expects the country's economic growth to slow to 5.4% from 5.9% last year.
Going forward, it said a slowdown in demand from mainland China remains a risk amid rising global trade tensions and ongoing deleveraging efforts in China. "House price growth looks to be slowing down moderately, which could have some wealth effects given the high levels of household debt," it cautioned, but said overall, "the risks to domestic demand, however, are still low."