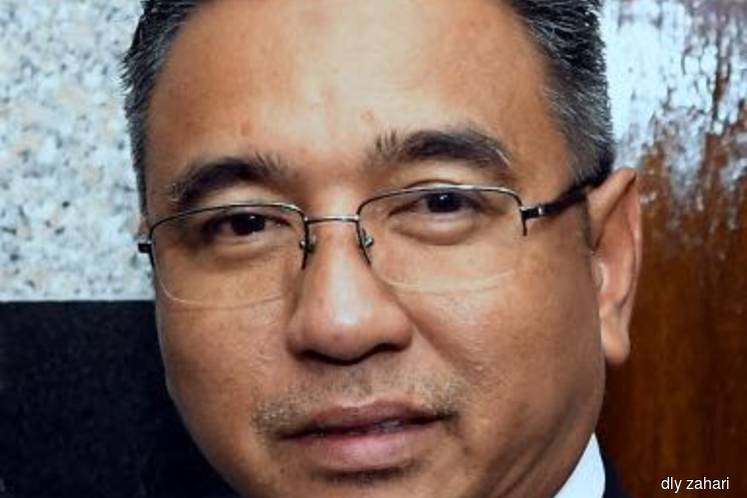 KUALA LUMPUR (Nov 8): Melaka is waiting for a reply pertaining to its offer to Federal government for the country's third national car to be produced in the State, says Chief Minister, Adly Zahari.
He said the offer was made because the State government was confident and well-prepared with various facilities for the new national car project, that was proposed by Tun Dr Mahathir Mohamad, to be set up in Alor Gajah area.
"We have already agreed for the Federal government to set up the project (the third national car) in Melaka. Our confidence is based on the fact that Melaka has successfully implemented automotive industry for years such as the Honda Malaysia plant (including all the supporting vendors) in Simpang Ampat, Alor Gajah.
"We sincerely hope the Federal government will give us due consideration as apart from being prepared with automotive infrastructure and support sector to the large automobile industry, we have also provided a site, located in the immediate vicinity of Alor Gajah," he told Bernama before he appeared as a guest for talkshow entitled 'Melaka Ke Arah Era Baru' on the Bernama News Channel here tonight.
In June, Dr Mahathir suggested the new national car project and pointed out that Proton was no longer a national car after almost half of its equity was sold to Chinese company Geely.
Adly said if the automobile sector could be developed and expanded rapidly in Melaka, it would then boost the State's economic sector that was synonymous with the tourism sector with  17 million visitors this year.
In the meantime, he said Melaka was also ready to provide a site for the Japanese education centre in the State.
"As the result of the Prime Minister's visit to Japan, he wanted to see Japanese universities to set up branch campuses here to enable more Malaysians to not only be exposed to the country's education system but also to study the culture.
"We will also write a formal letter to the Federal government this week for the purpose (of establishing a Japanese university campus)," he said.