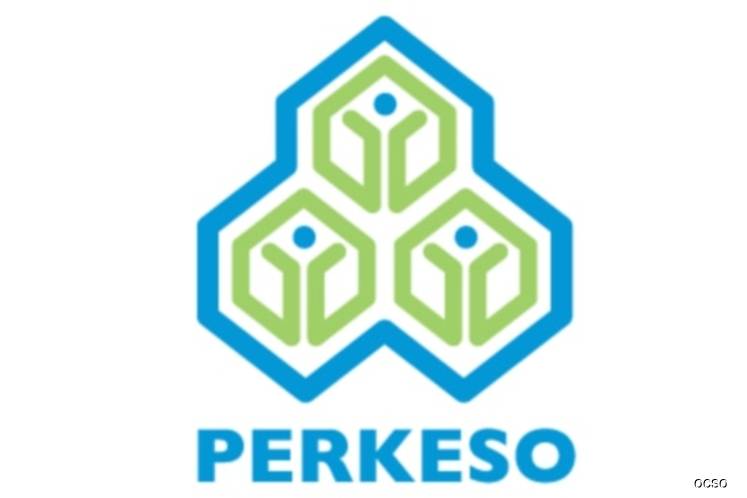 KUALA LUMPUR (Dec 7): The 99.8 per cent drop in foreign investment undertaken by the Social Security Organisation (SOCSO) from 2016 to 2017 was due to the termination of foreign investment mandate managed by the external fund manager during the period.
"The termination was part of our asset rebalancing efforts of strategically moving out of Asia Pacific ex Japan mandate into global mandate," the security organisation said in a statement to clarify the Auditor-General's Report 2017 (Series 2) released on Dec 3.
The report said SOCSO's foreign investment sharply declined but did not explain the reasons for the drop.
SOCSO explained further that its foreign investment was not experiencing losing position but was actually realised into cash position.
"In fact, we generated investment profit (in US dollar terms) during that period," it added.