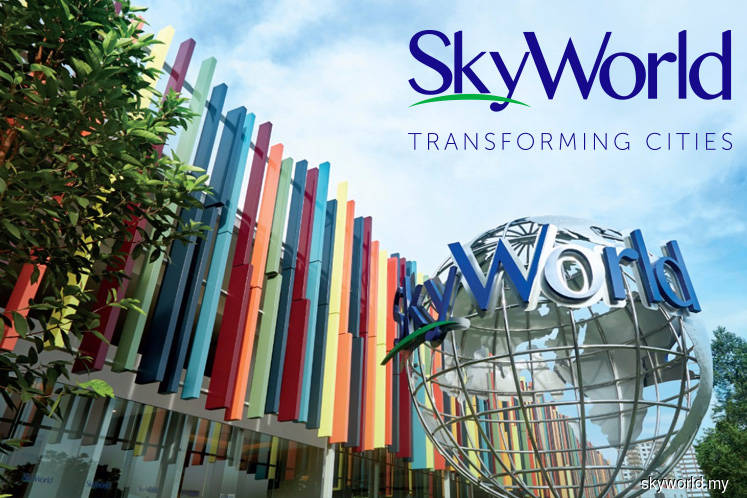 KUALA LUMPUR (Dec 11): SkyWorld Development Group has established its first RM1 billion Islamic bond or sukuk scheme to finance the property developer's projects.
In a statement today, SkyWorld said the RM1 billion scheme comprises RM600 million worth of Musharakah Islamic medium term notes and RM400 million worth of Murabahah Islamic commercial papers.
"Under this programme, SkyWorld and its group of companies will sell their beneficial interest under the respective development projects. 
"The future progress billings with regard to the relevant development projects will be used to fund the remaining construction costs, as well as to meet the issuer's fees, expenses and obligations under each facility," Skyworld said.