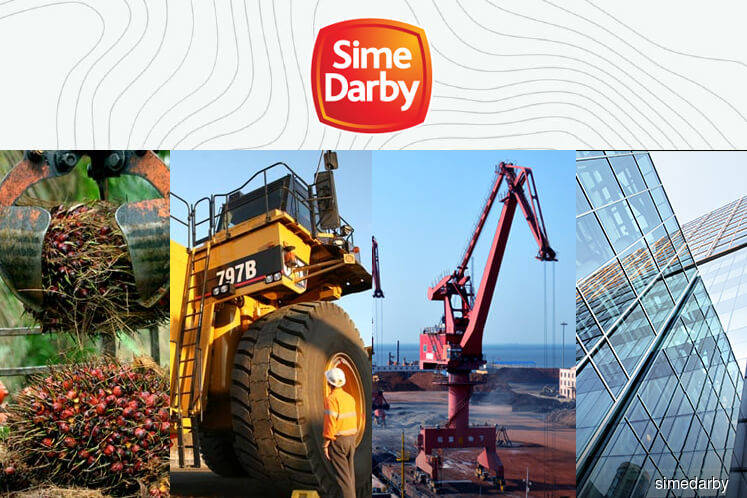 KUALA LUMPUR (Nov 28): Sime Darby Bhd's 100%-owned subsidiary Mulligan International has completed acquisition of a 90% stake in PT Tamiyang Sumber Rezeki (PT TSR) for IDR77.5 billion (approximately RM23.6 million) to expand the buyer's agriculture land. 
In a statement to Bursa Malaysia, Sime Darby said PT TSR has received approval to undertake agriculture work within 20,000 hectares of land in Central Kalimantan, Indonesia. Sime Darby said Mulligan bought the land from Badai Sakti Daniel and Bapak Muh. Perkasa Tegaryza Daniel, who own 89.19% and 0.81% in PT TSR respectively.
"Following the acquisition, PT TSR has become a 90%-owned indirect subsidiary of Sime Darby with effect from 24 November 2017. The remaining 92,500 ordinary shares, representing 10% equity interest in PT TSR, are held by Ir. Badai Sakti Daniel," Sime Darby said.