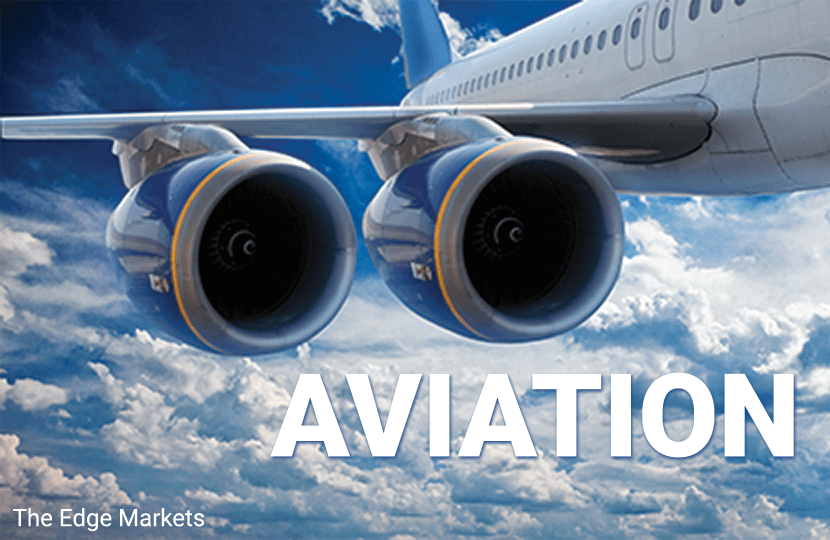 SINGAPORE (Sept 7): SilkAir, the regional wing of Singapore Airlines, has partnered the Okinawa Prefecture Government to announce 12 direct SilkAir charter flights between Singapore and Okinawa, which will run from Nov 2016 to Jan 2017.
The airline said that the series of charters were part of the continuing joint efforts to promote a direct Singapore-Okinawa air link.
The flights will depart from Singapore Changi Airport and arrive at Naha, the capital of Okinawa, via a non-stop service with a flight time of about five hours and 15 minutes.
The full-service flights will be operated using SilkAir's latest Boeing 737-800 aircraft, which comprises both Business and Economy class cabins.
Passengers will receive SilkAir's full-service offerings, such as inflight meals, inflight entertainment from SilkAir Studio, as well as 30kg and 40kg baggage allowance for Economy and Business class respectively.
SilkAir first offered a series of seven charter flights to Okinawa back in June.