This article first appeared in The Edge Financial Daily, on July 27, 2018.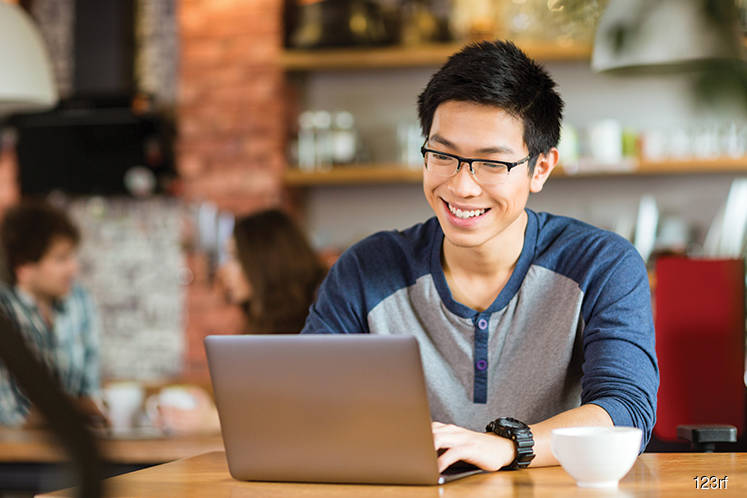 PETALING JAYA: A special committee to look into higher education reforms should be set up if the government is serious about enacting structural changes, said University of Malaya's Professor Dr Edmund Terence Gomez.
This is particularly necessary for public universities that are in a dire need of fresh leadership.
"What we should do is form a select search committee, comprising people with knowledge of the students, what the university stands for and how the university should be developed and open it up for people who wish to apply," Gomez said at a panel discussion titled "Higher Education Sector Post GE14" organised by Taylor's University.
Gomez stressed the need for a proper selection process to take place and to institutionalise it with transparency and accountability.
"I can tell you that there are a lot of names pending on who should be the next vice chancellor. But it should go through a proper selection process. This is important for the long-term reforms we wish to achieve," he said.
He added that this was among various solutions suggested to Education Minister Dr Maszlee Malik in a recent meeting with various academics.
On the government's decision to review affirmative action policies, Gomez said the focus should be recalibrated towards the poor.
"If you ask me what we should do with affirmative action, I'd like to go back to the old days. I'd like to focus on the poor [because] affirmative action is meant for them," he said.